Wow! You guys have really made me smile with all your sweet comments on the
Big Bow Scarf giveaway
! I'm really excited to share one of my favorite creations with one of you :)
I thought it'd be fun to share my Christmas list with you guys, and mayyyyybe it might help certain someones in my life out :)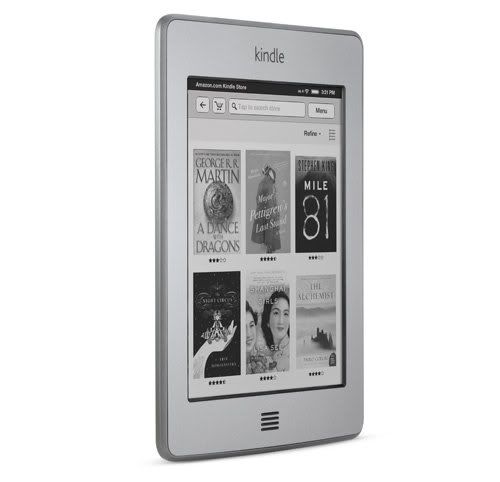 Back in college Chris and I used to go to a used bookstore down the street about once a week. We would read so so much, but since we moved back I feel like I haven't been reading enough. A Kindle would be nice to throw in my purse to read whenever I have a second.
Amazon Kindle Touch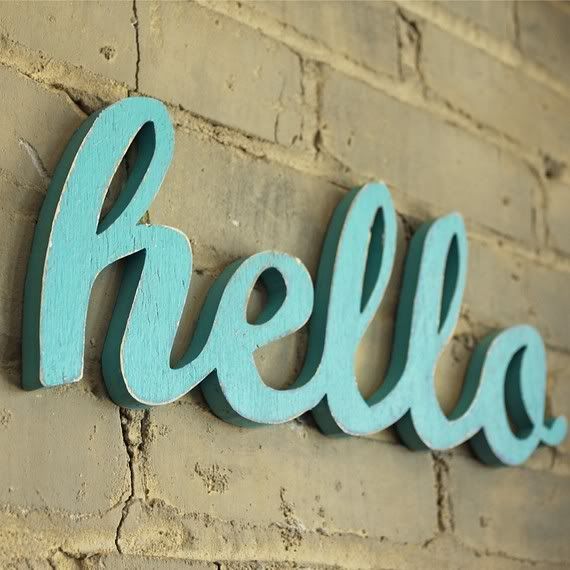 I've had this sign in my Etsy favorites forever, and I think it'd be perfect to display in our entryway. Even better that it's in my favorite color!
Recycled wood sign by WilliamDohman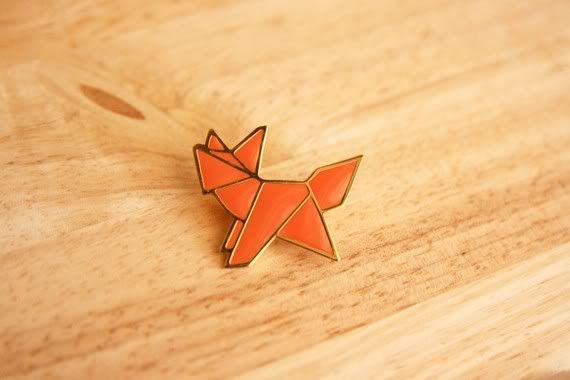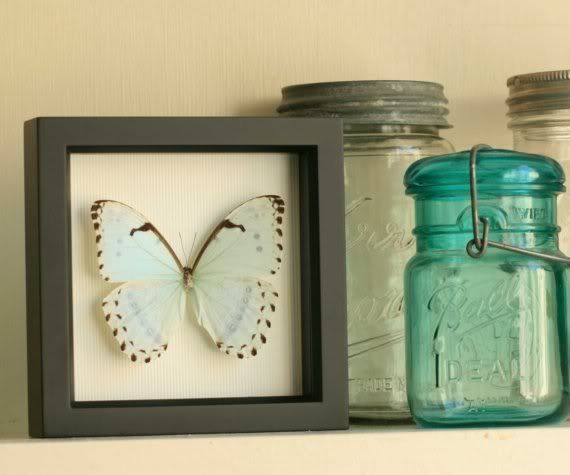 So that's my 'impractical, Dear Santa' kind of list! In reality, I'd be perfectly happy just seeing everyone I love :) What's on your list??