First things first, the lovely and talented Miss Kaelah has redesigned my little ole' blog, so if you're in a reader pop out and give it a look! Let me know what you think, and if you run across any little things that need to be fixed! I'll be updating all my pages at the top soon, and of course it'll all match my pretty new blog :)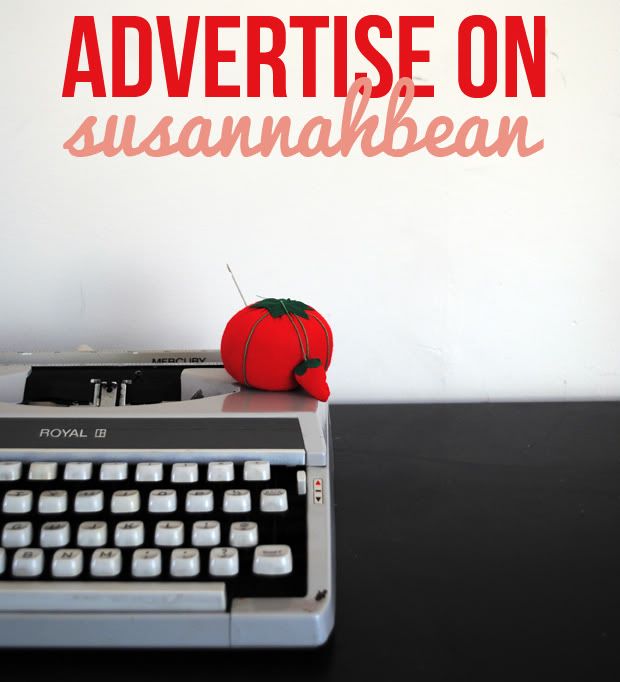 Next things next...
calling all sponsors!!
I have plenty of small and medium ads available for the month of March, and my extra-large spot is available for the first time in months!! My blog has grown so much in the last couple months, and I'd love for you guys to experience it with me.
Click here
for pricing, and feel free to email me for more information, susannahbean [at] gmail [dot] com, or to reserve your spot :)