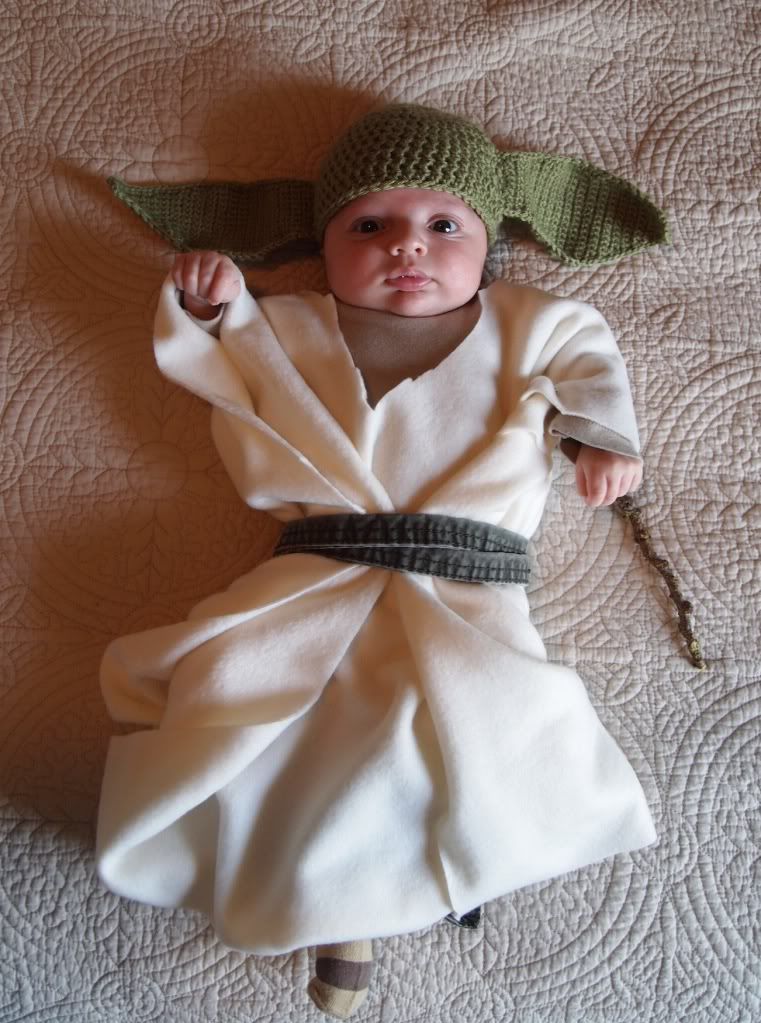 I hope you all had a fantastic Halloween! My adorable nephew Emerson sure did! It was his first one, and my sister and I worked on his costume together :) I whipped up his hat the other day and she crafted the rest out of stuff she already had. I mean, come on, how freaking cute is he??? So cute. She also sent along some photos of Emerson in the very first thing I made for him, this adorable little bear hat! (
here's a link to the pattern
) Look at those cheeks!!
I worked a little shorty shift today, and then headed home to hand out candy to trick-or-treaters. I wasn't going to dress up, but last night I decided to try to throw something together! I tweeted about needing some ideas, and I got some awesome ones, but a "cowgirl" was the easiest for me to do! I threw on a plaid shirtdress, a vintage scarf as a bandana, and did some fishtail braid pigtails.
I had a good time passing out candy, although I was all alone since Chris was at work. The kids were adorable, and super polite (which is a surprise, last year didn't go quite so well!). All in all, it was a nice-- if uneventful-- Halloween!
How was yours?? Did you dress up? I'd love to see your costume! If you blogged about it leave me a link in the comments!!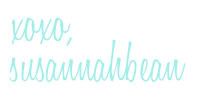 PS: The November sponsors are up over there on the right! Check them out, and leave them some love!!