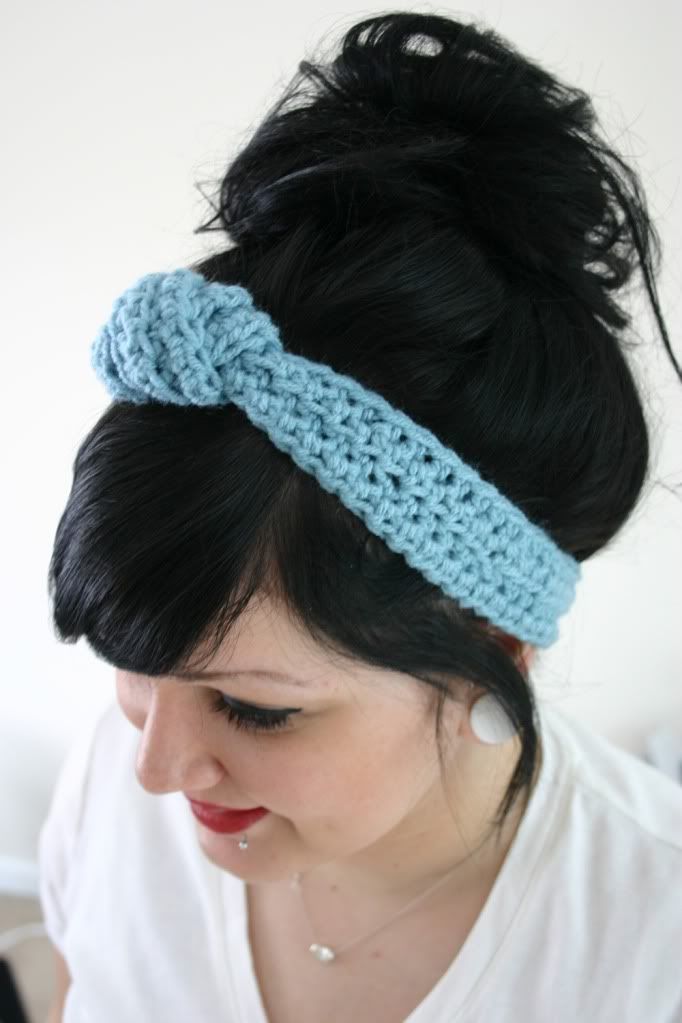 I added a bunch of new items to
my Etsy shop
, like cowls, heaadbands, and barrettes, and I'd love it if you checked them out! I'll be adding more colors soon, but if you're looking for something in particular let me know and I'll see what I can do for you!!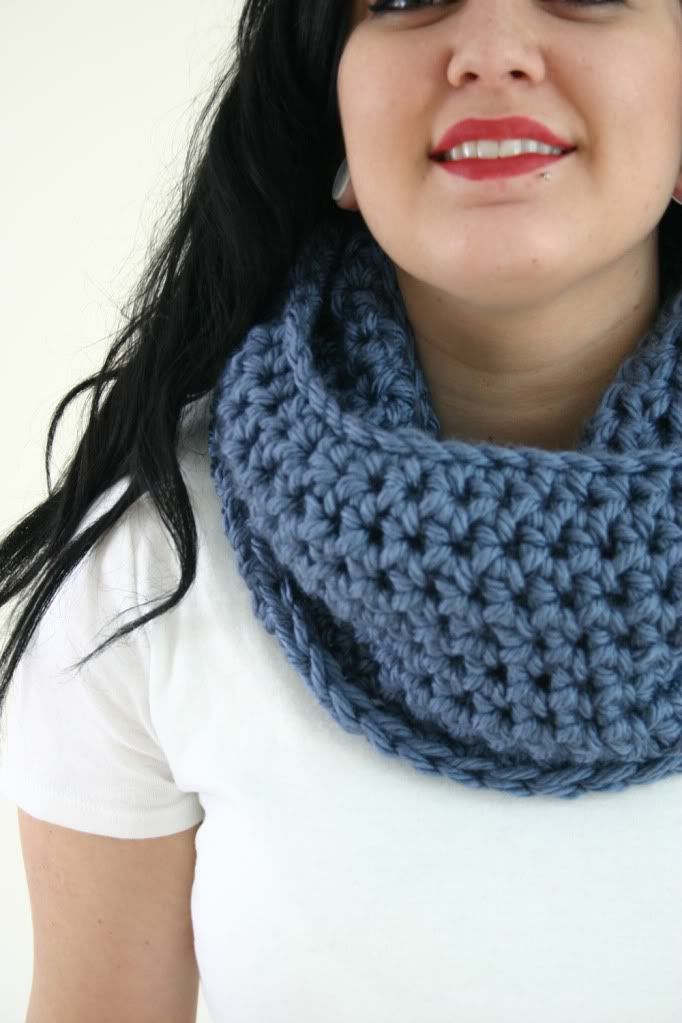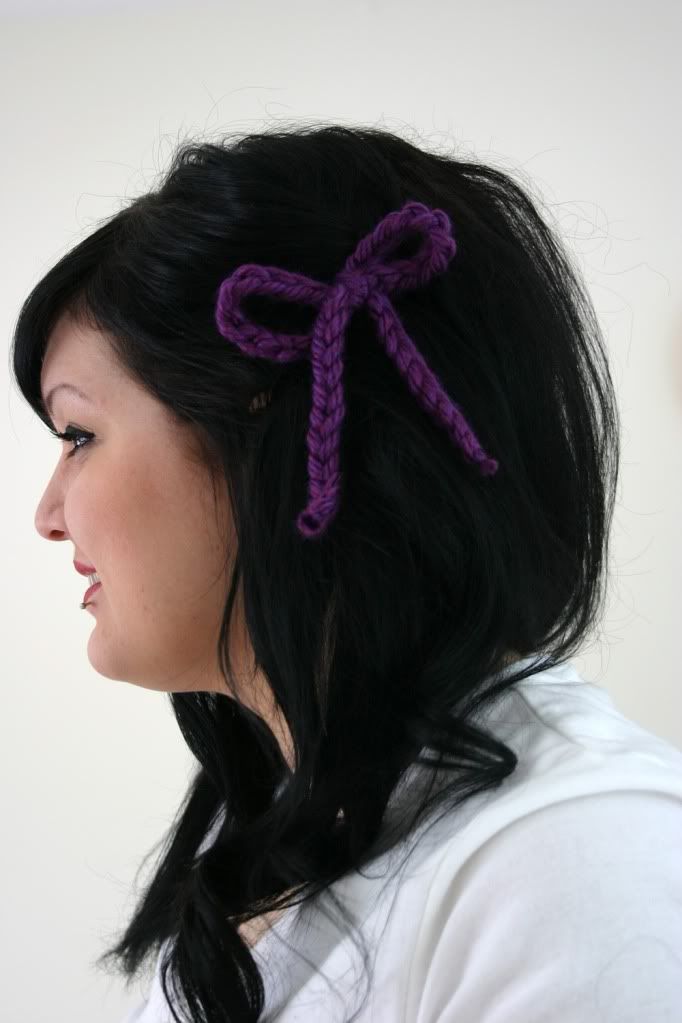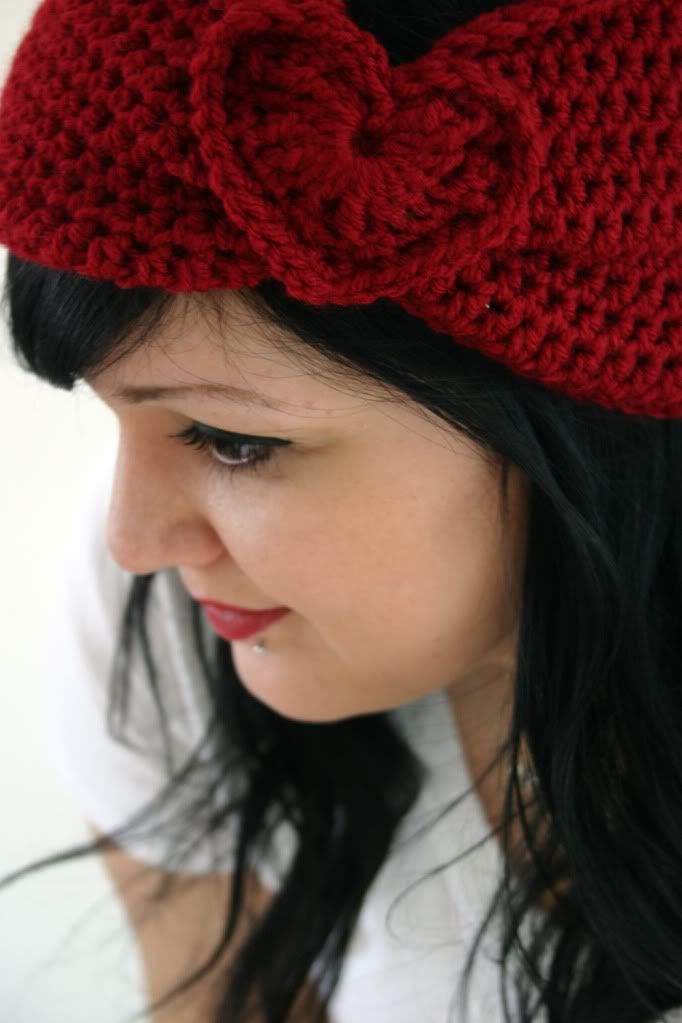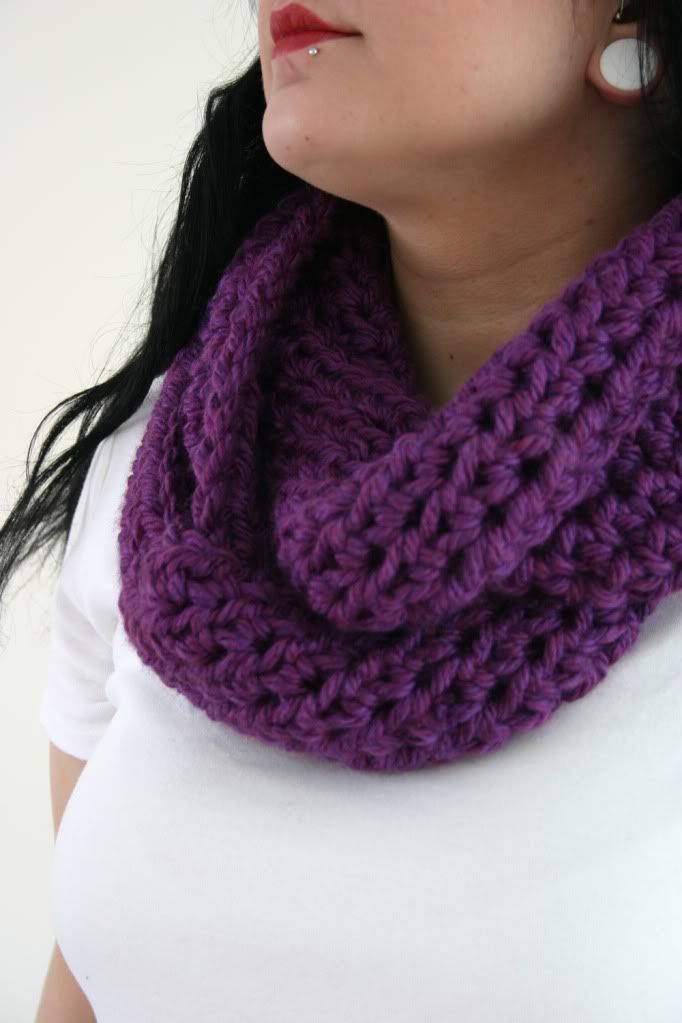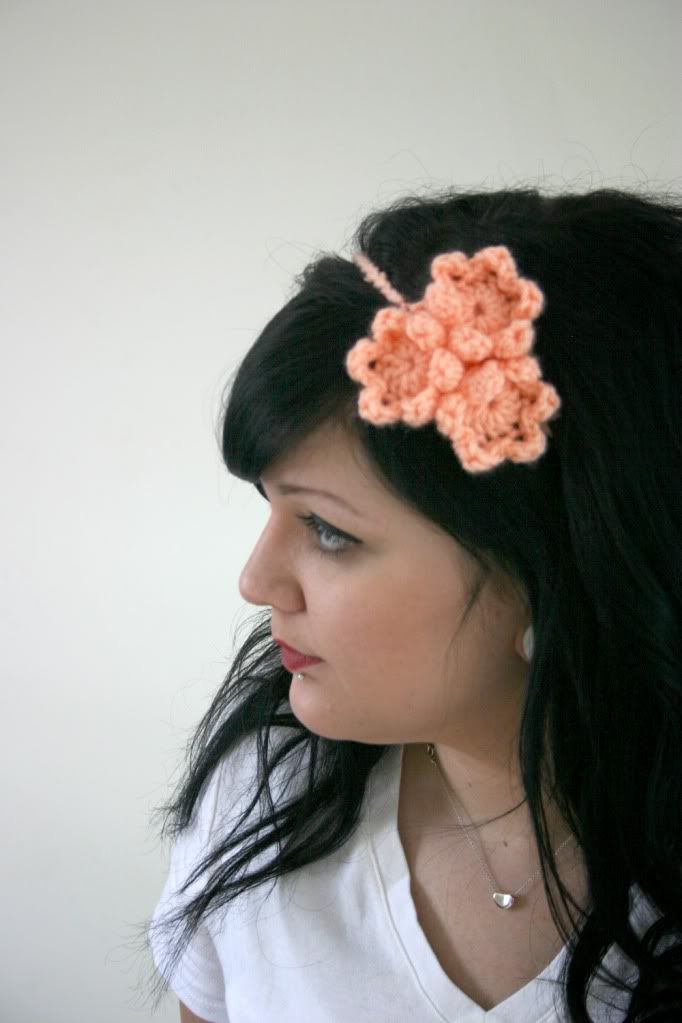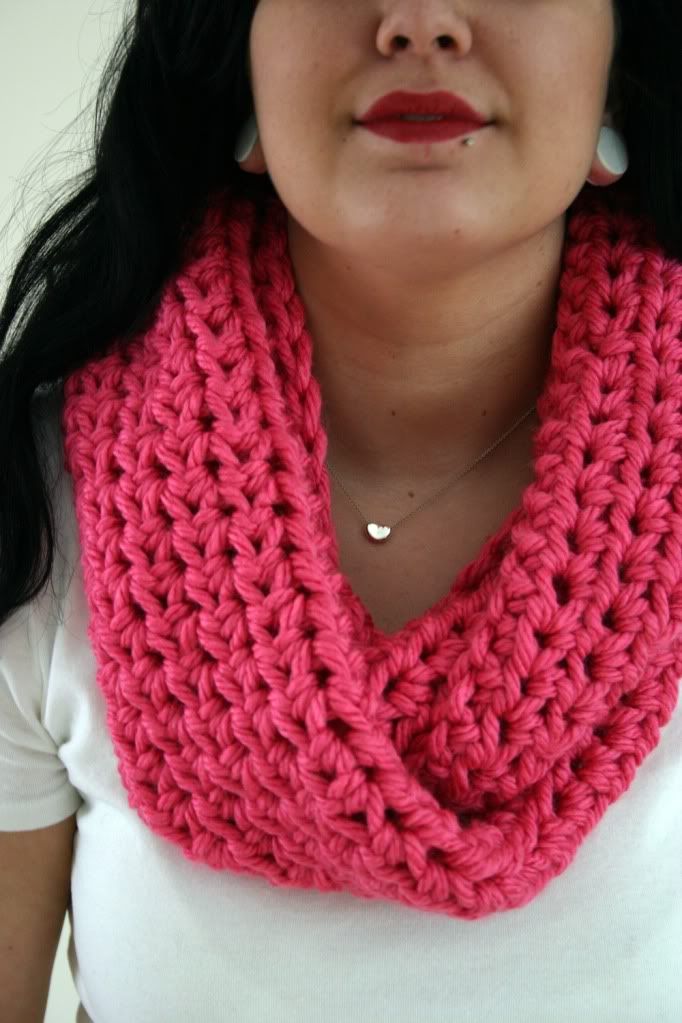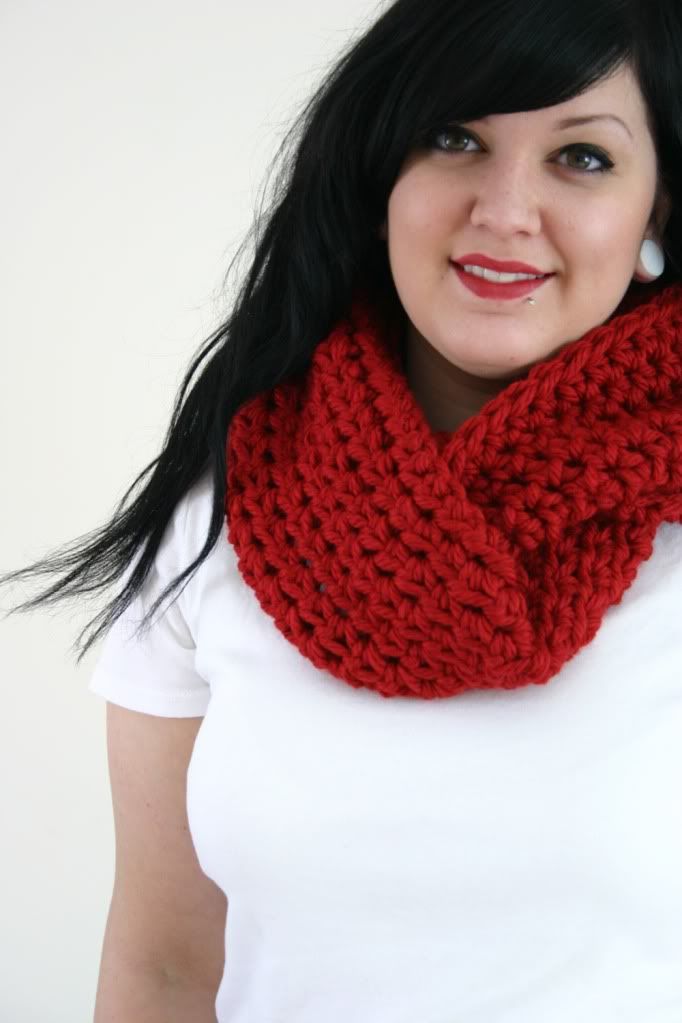 I also wanted to let you know that I've opened a new Shop My Closet store! I have sooooooo much stuff, and I need to make room! I've listed a bunch of dresses and coats so far, and it's a mix of vintage and new. I'll hopefully be adding more soon! Check out
my Shop My Closet store here!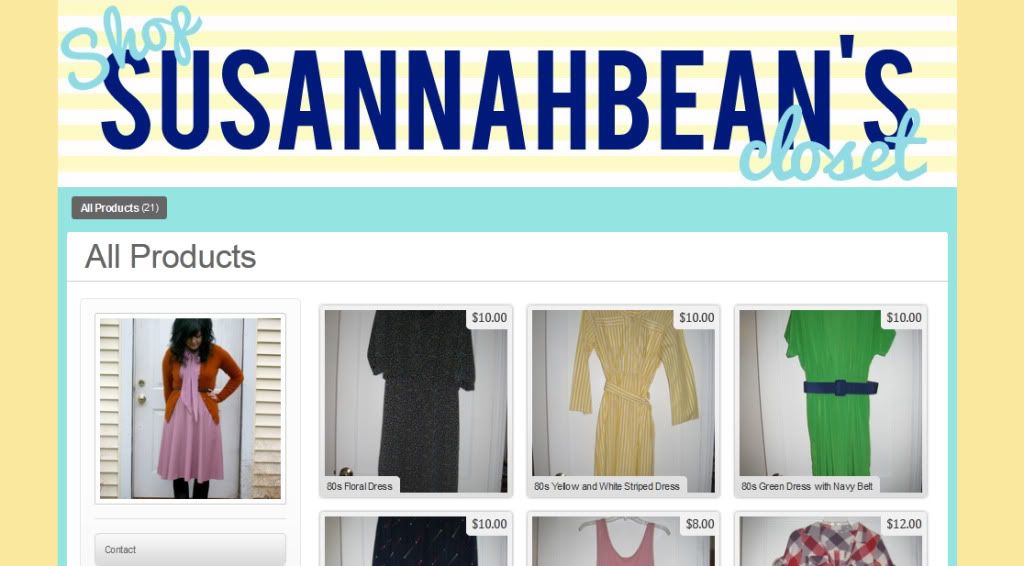 Happy shopping! Please email me (susannahbean at gmail dot com) if you have any questions about anything I've listed!