My mom was in town from California a few days before Christmas, so we all decided to get together on the 22nd to celebrate. My sister Lauren had arranged a family photoshoot with her photographer friend
Jen
. It was really fun and the photos turned out cute! This is the outfit I picked, although I wore my brown Target boots rather than my
Blowfish Heda wedges
. I think these wedges are way cuter though!
Kaelah and Mike got into town last night, and we're having such a good time! I'm so thankful to have these two in our lives. Oh, and this happened...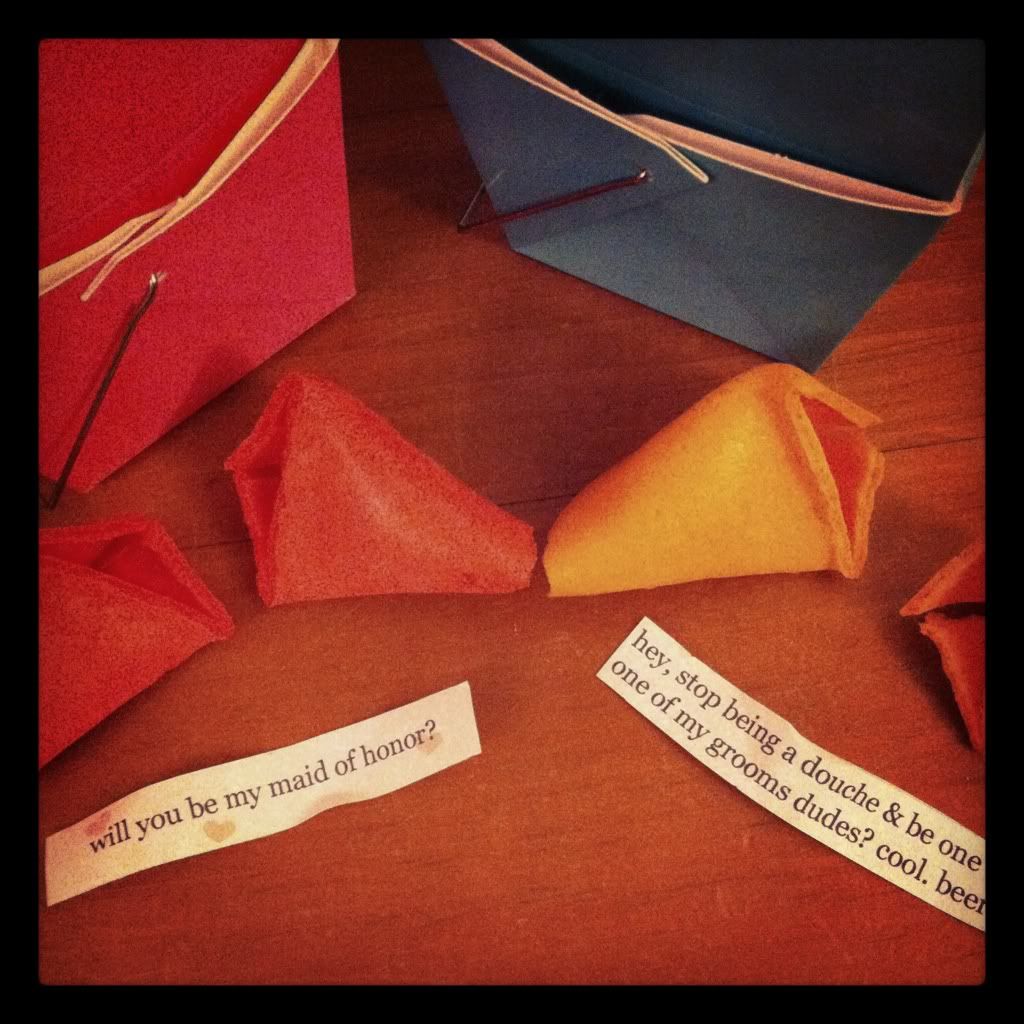 We both said yes, of course :)
Hope you're having a fabulous weekend!