This month I've had the pleasure of featuring the adorable Amanda of Salvaged Strawberry over in my sidebar. She runs an adorable vintage shop and is just the sweetest! Here she is to tell you a little bit about herself :)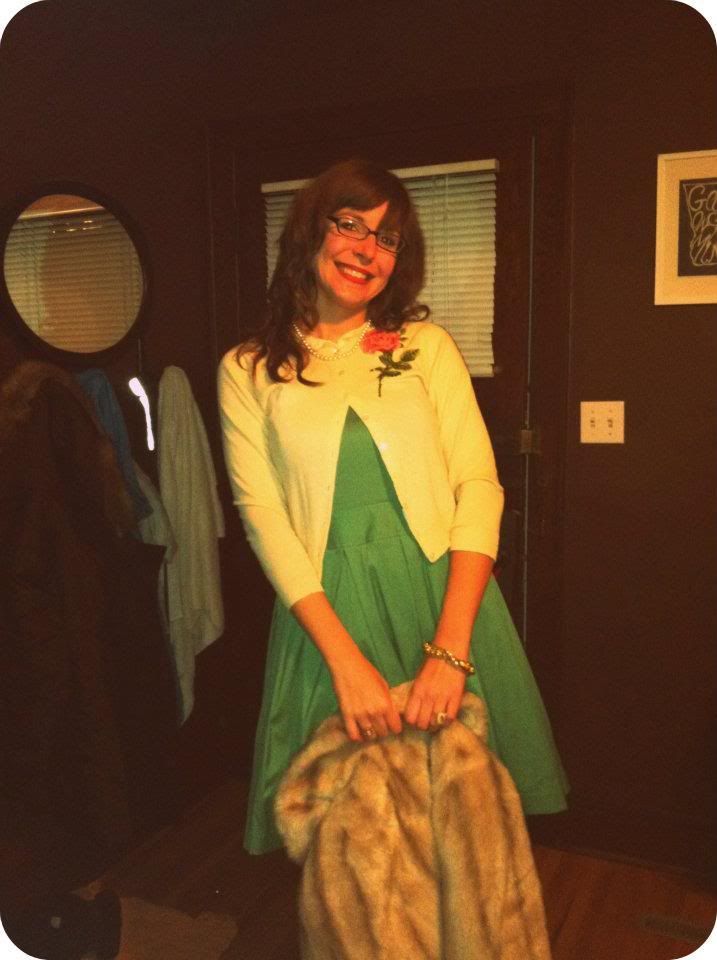 Tell us about your shop/blog/both! How did it start?
I started
my etsy shop
in September, and it's been an adventure ever since. I've met the most inspiring folks through this whole journey. Although, I now have an etsy shopping addiction. I can't remember the last time I bought something "new." All of my clothes are either thrifted or bought from etsy. I love that.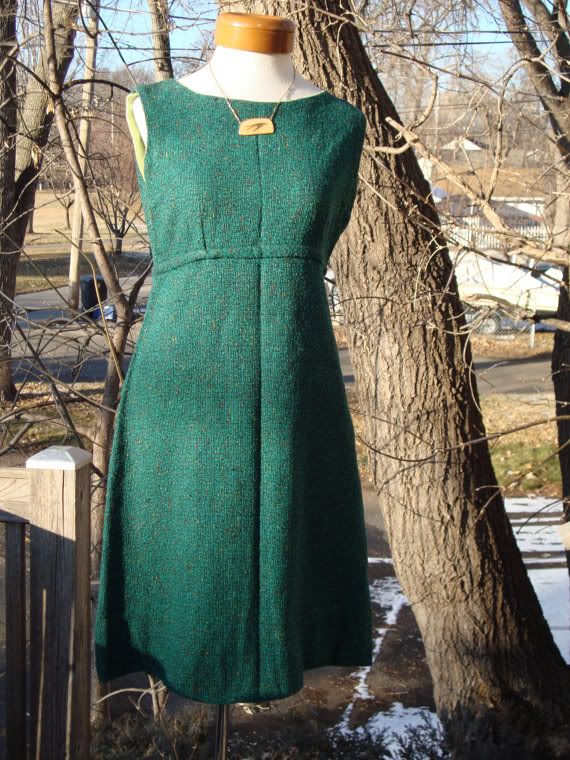 What inspires you?
I find inspiration all over the place, from the sunshine to my friends to poetry. I find fashion inspiration mostly on all of my favorite blogs. There are some cute gals out there and their brave outfit posts consistently inspire me to be more creative and rock outfits I would have never thought to put together.
Describe a day in the life of Amanda :)
An average day in my life is waking up and heading to the bus stop at 6:50. I then ride into campus where I work full time at a university as a writer/editor. During lunch I go grab a chai or latte, hit the post office (if I have packages to mail for etsy) then I either read blogs, write a post, or read a book. My new year's resolution was to read more and I finished five novels in January! (Yes!) When I am not working, I am thrifting or hanging with my pugs. I also discovered hot yoga which I love, but man, does it kick you're a$$. When it's warm, I am out riding on my vintage pink cruiser, enjoying my beautiful city (Minneapolis). I just started a knitting class last week, so that is also keeping me busy. It's fun, and you, Susannah, were in fact my inspiration for taking a class.
[Yay! So happy I could inspire you!!]
Tell us about your biggest supporters!
I would have to say that my biggest supporters are my friends. They have supported me, from my pop-up shop to my online selling. Many of them have helped me tag and price, and all of them have been to my pop-up sales to keep me company and show their love and support. I would say my biggest fan is my partner, Cayla. She is the "muscle" behind my shop. I couldn't do it without her. She's been to every sale (and there have been about a dozen now), helping load and load the car, set up shop, chat with customers, and run and grab me a coffee when I need it. Really, she's amazing, and I am so lucky. I really couldn't do it without her. She's also been dragged along to MANY an estate sale and thrift shop, and helps me to not buy everything. Which is good, because I would.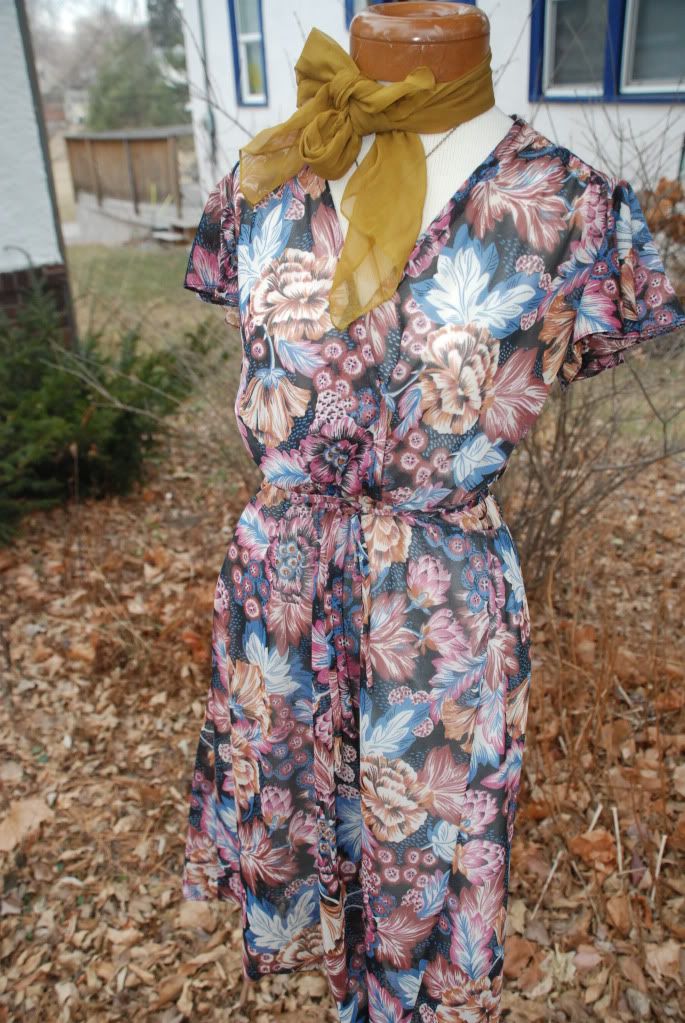 Where do you see yourself in 5 years?
In my dream world, I would be running my own vintage shop here in Minneapolis, married to my love, and living in a house that has more than one bedroom (hah!). Either way, I see myself happy and following my dreams.
Here's the fun part!!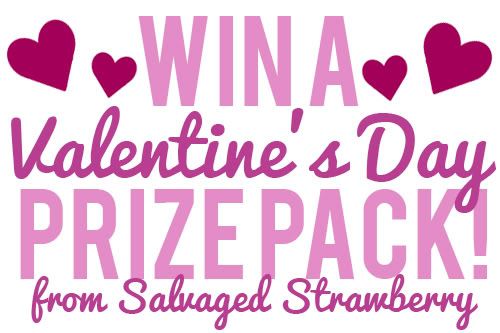 [click the image above for a better look!]
*This giveaway is open to readers in the US only*
Be a follower of susannahbean.com and visit
Salvaged Strawberry
, then come back here and leave me a comment with which item is your favorite! Please leave your email address so I can contact you! This giveaway ends 2/17.
Extra Entries (please leave a SEPARATE comment for each, with your email!)
Amanda is also offering 25% off in her shop with the coupon code BEAN!
Good luck!!