Good morning, darlings! This is Amanda, and I have taken over Susannah's blog for the day! I have a
lil' ol' blog
and a
shop
over on Etsy. I met Susannah (we've never had the pleasure of meeting in person, but when we do, I know we'll just thrift our hearts out together) a while back when I won the cutest ear warmers from her through a give-away. She is just wonderful! I love her style and I love her hand-made craftiness! I am a long-time reader and fan of her blog, so I was happy as a clam to write a post today!
The challenge was to take Susannah's favorite color-of-the-moment, coral, and put together a cute coral collection. I, of course, love treasure hunting on etsy. To tell you the truth, almost every dollar I make on Etsy goes right back to my favorite sellers. I am not making a profit (hah!), but I have found some amazing vintage pieces for my closet.
I also was excited about the color Susannah chose. I am LOVING coral right now! It's so fresh and feminine and super on-trend for spring.
So, here's my coral collection! Enjoy!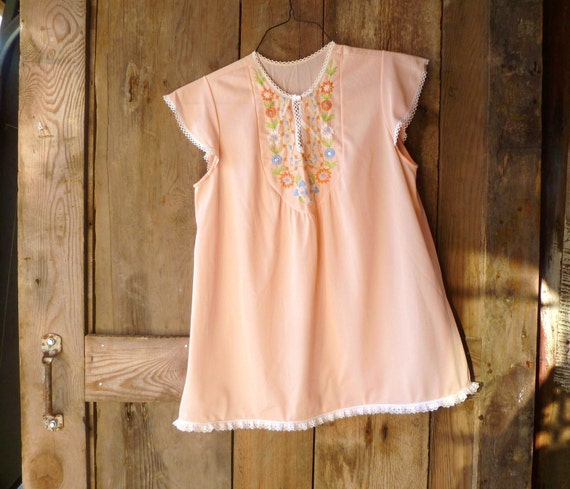 Thanks so much, Amanda! I'm seriously loving your picks, especially the dresses! You should all check out Amanda's blog and shop, she's such a sweet girl and has an awesome eye for pretty vintage!