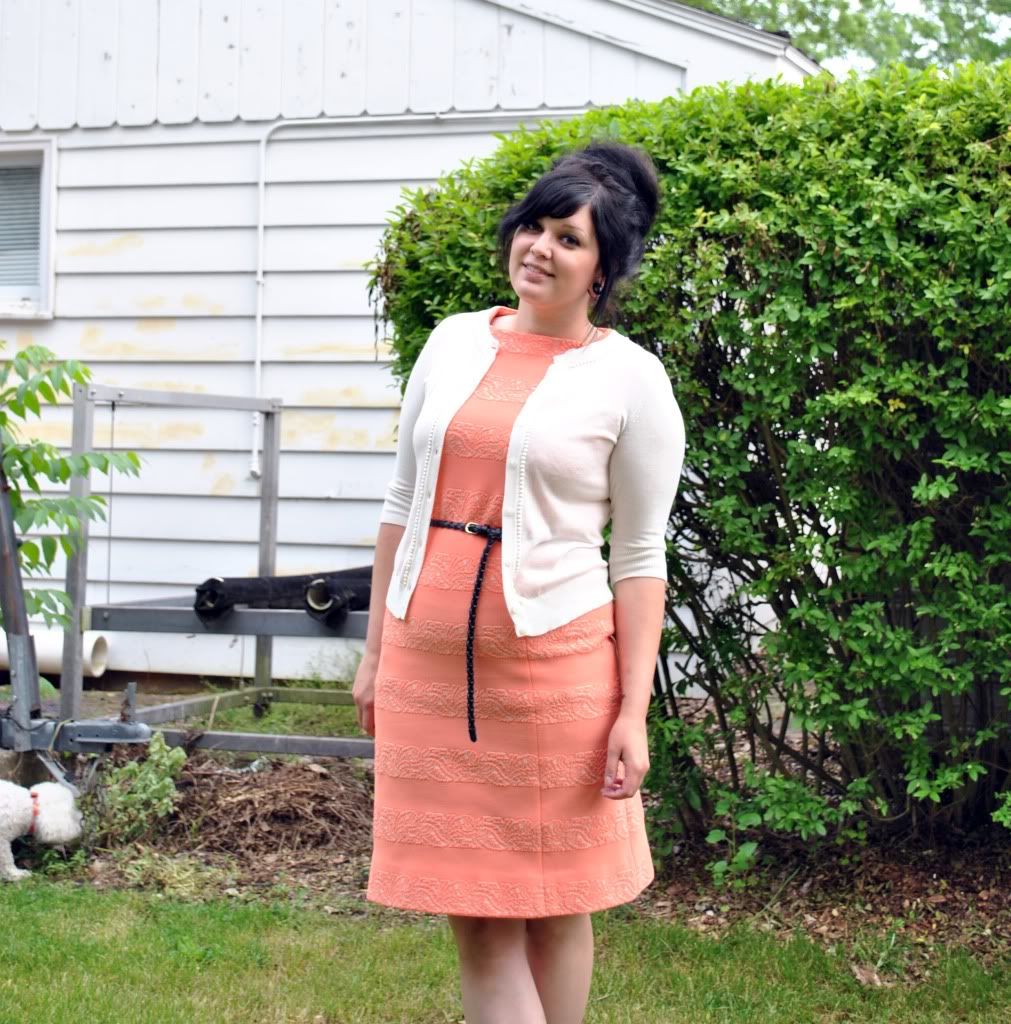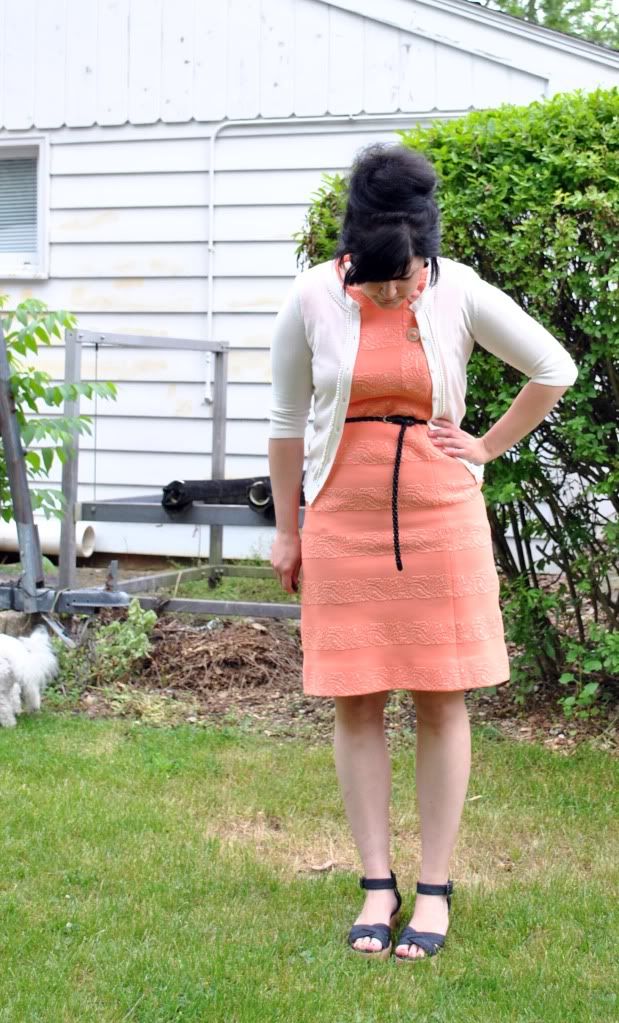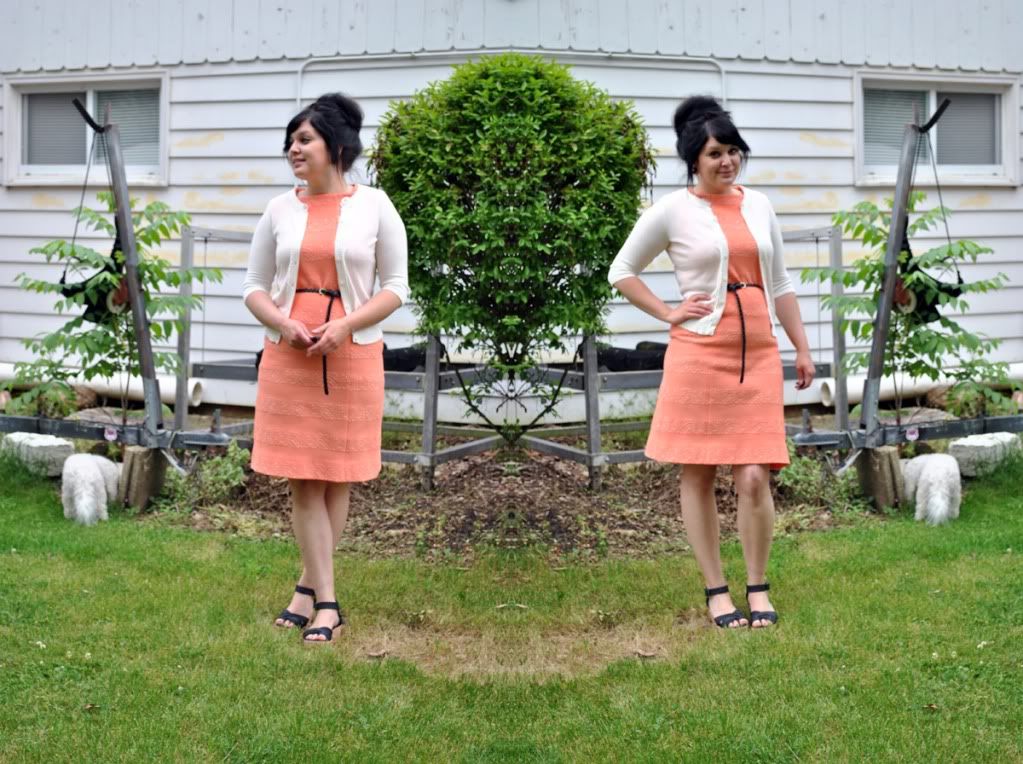 Cardigan: Target clearance

I wore this outfit out the other day when Chris and I picked up some plants for our window boxes and back garden! We got bell peppers, watermelon, strawberries, cherry tomatoes, and squash for our little patch in the backyard. I really hope we can keep up with it, we've only ever done one container garden a few years ago in our college apartment. I love love love all the landscaping at this house, I'll definitely have to share it with you soon!

Right now we're dog-sitting for Chris's dad and stepmom, and it's been a pretty hilarious venture so far. The pup, Beauty, is hilarious. She's super dramatic- she'll jump up on the couch and just flop down and sigh, you can just hear her saying "playyyyyyyy with meeeeee!". Jeans is tolerant of her, he'll get close enough to sniff her but then backs off, and we've only had a handful off hissing matches. Right now the three of us are hanging out on the couch watching Gossip Girl and thinking about what to make for dinner. I'm seriously debating Kraft Mac 'n Cheese... :) Hope you're day is amazing!