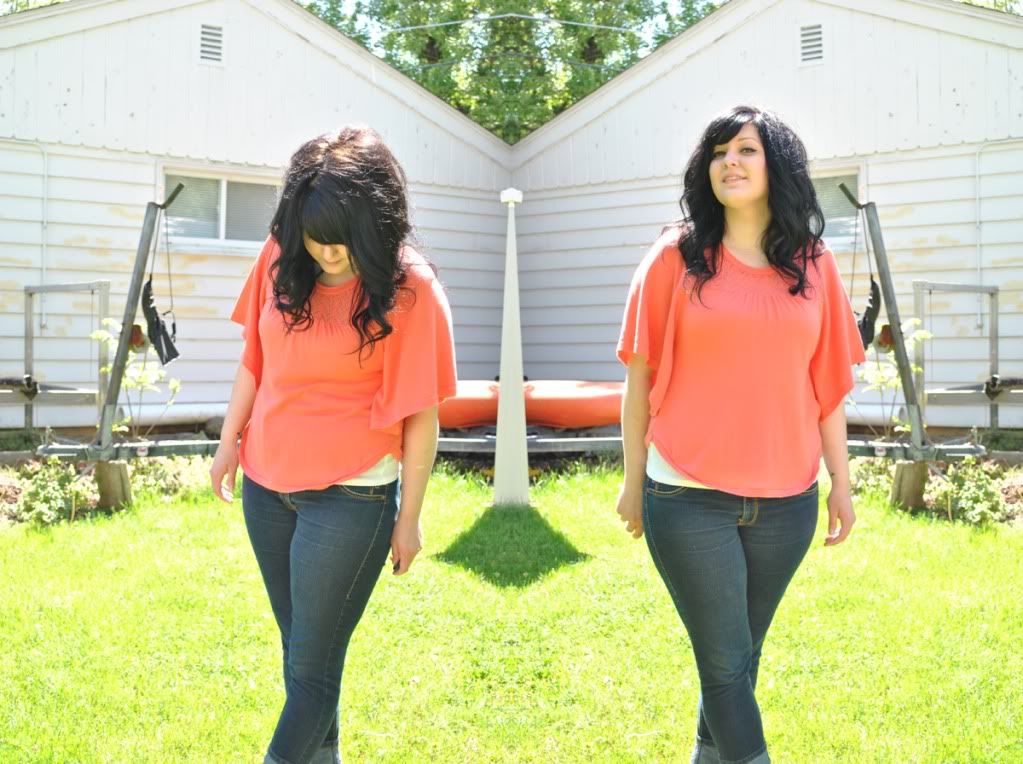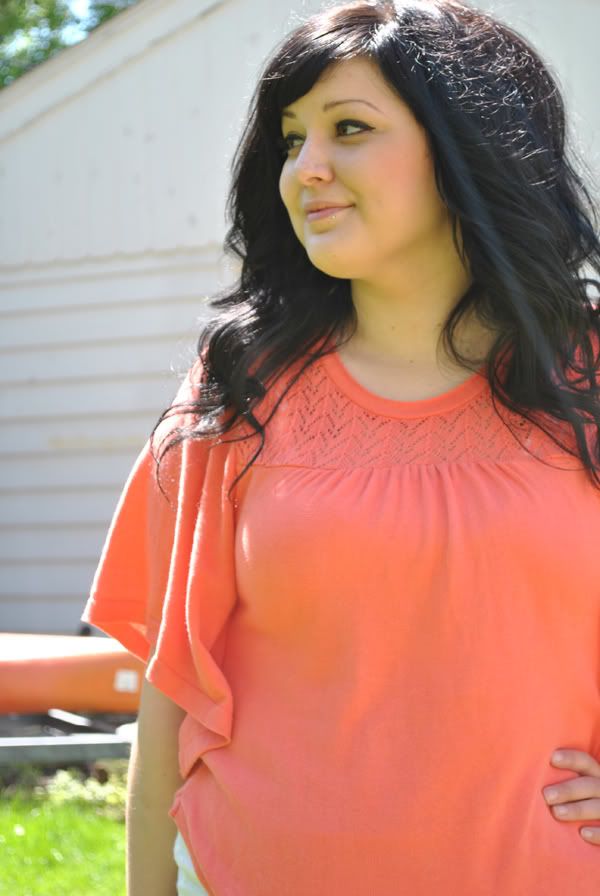 Top, tank, and jeans: Target
I wore this outfit when Chris and I went up to Wisconsin to hang out with my sister and nieces. I've been wearing lots of jeans and tees or cute tops lately, but I'm not feeling very "me" in them. I'm dying to get back into my dresses that I've been avoiding for whatever reason!
This weekend our neighborhood had a huge garage sale, and Chris and I were able to unload a bunch of our old junk. We were hoping to make a good chunk of change, enough to buy a new coffee table. Of course, though, the table we'd picked out on Target.com was no longer on sale or in stock (worst website ever, by the way! You'd think Target would have a better one...). So, back to searching it is!
I'm off to dream up new shop ideas, I've been itching to design something new, and I've got new packaging ideas to put in motion! I hope you're having a swell day :)