I just want to start off by saying that this isn't a sponsored post, I'm just excited about my new stuff and wanted to share it with you :)
I follow a lot of people on Twitter who rave about
LUSH
products, and after much anticipation I finally dove in and bought myself some exciting new products! I'm a total weirdo and get super excited about new beauty regimen stuff, so I went a little crazy and got more than I intended, but I'm just so excited and impressed by
LUSH
that I couldn't help myself! I've only been using it a few days, but I can already tell a difference. In high school and into my early 20s I really struggled with breakouts, but in the last year I haven't had to deal with that nearly as much, so my skin routine shifted from acne control to preservation and health. I haven't been using anything super fancy in the last few months, but I'm excited to use
LUSH
and see how it treats my skin! Here's what I got: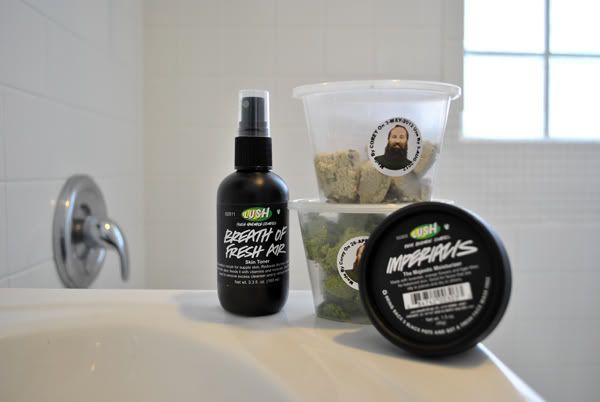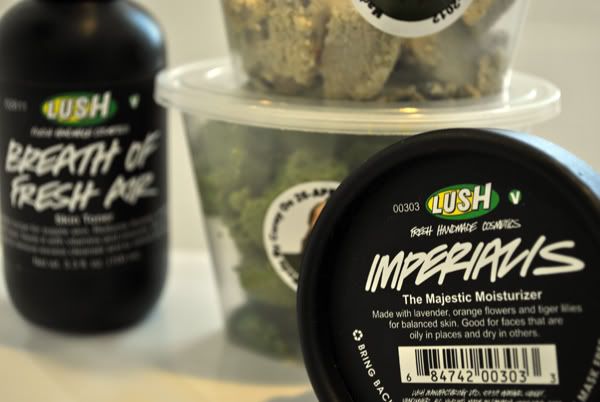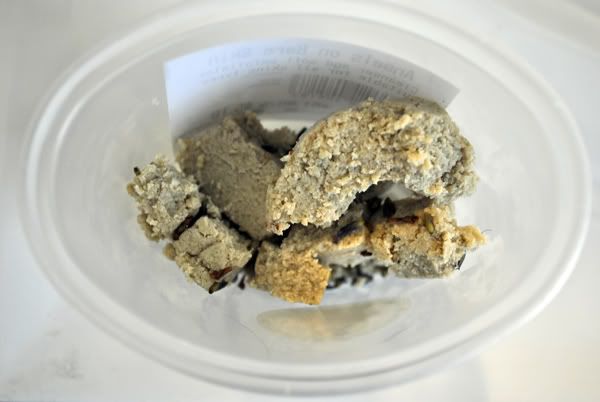 Angels on Bare Skin
While I was at LUSH, I had a lovely associate help me pick out which products would be best for me. I explained that my skin gets a little oily throughout the day, but it didn't get overwhelming. She recommended I try Angels on Bare Skin, a soothing clay based cleanser with lavender and ground almonds for a mild exfoliant. It's supposed to be a nice introduction into LUSH cleansers. I really like the ground almonds, I love exfoliating but I've never found one I really like.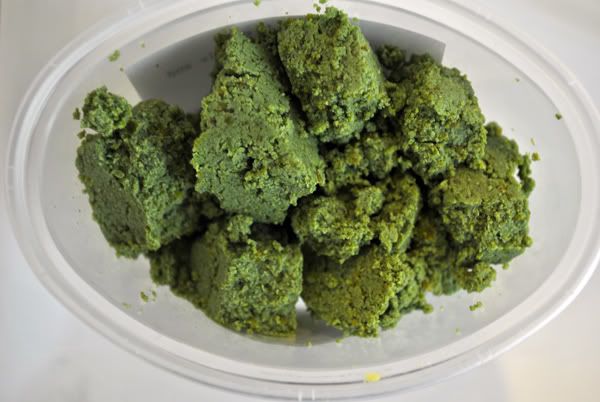 Herbalism
I do on occasion have a breakout to deal with, and Herbalism will be great for those times I need to get cleared up. I haven't used this one yet, but I can't wait to try it!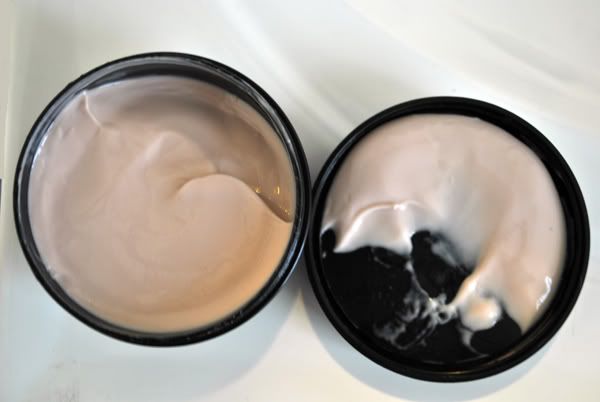 Imperialis
Another "introductory" kind of product. I didn't know which moisturizer would work best for me, so Imperialis was a good choice since it's good for most skin types. I'm loving this one so far, it feels fantastic and lasts all day!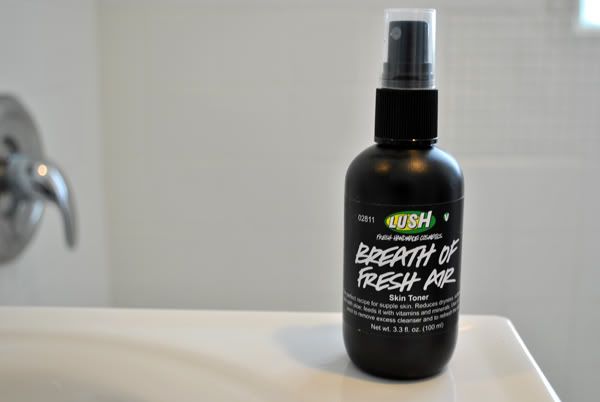 Breath of Fresh Air
I've tried toners before, but the ones I've tried have been harsh alcohol based ones. The employee I talked to said it's great to use after you're out in the sun, and it's great to use in conjunction with Imperialis.
I also got a small
solid perfume in Orange Blossom
that I'm really digging too! I'm not a perfume gal, really, but this one is subtle enough to wear every day!
So there's my LUSH list! I'm really excited about this stuff, I think it's important to take care of my skin and I'm hoping that this routine will help. It's a bit pricier than I'm used to, but it's supposed to last quite a while, so it'll work out to be affordable. Have you tried any LUSH products? I'm interested to hear what you think of it!