Earlier this month Chris's family took us to Cabo San Jose, Mexico, and today I thought I'd share a few photos with you! On this particular day we took a (long) walk from our resort into town to explore the local art district.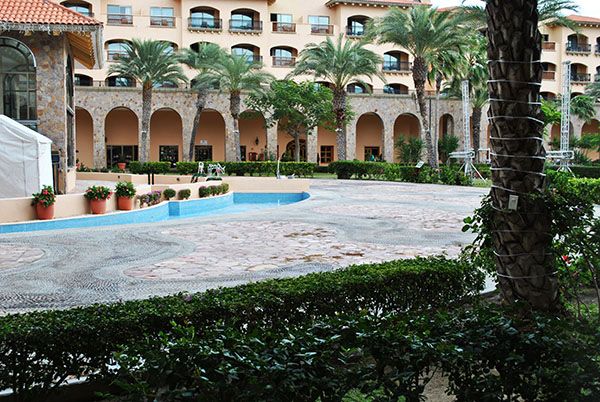 This is the view from our hotel porch. The palm trees all had light switches attached to them!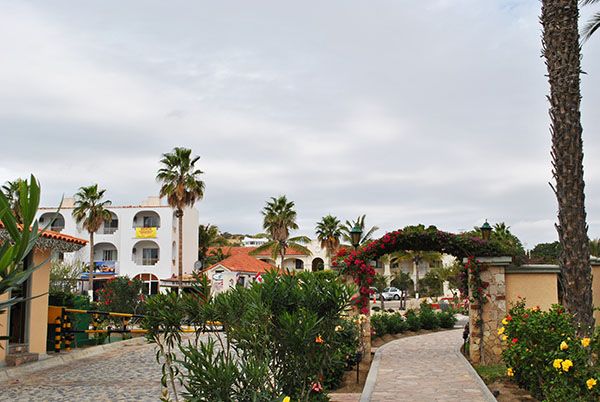 Leaving the resort.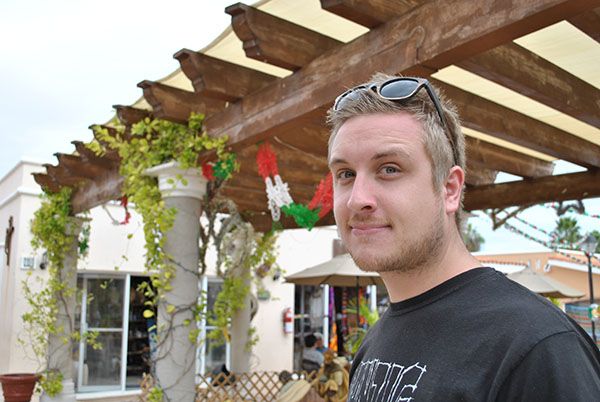 We stopped at a tourist-y market, Chris made a weird face.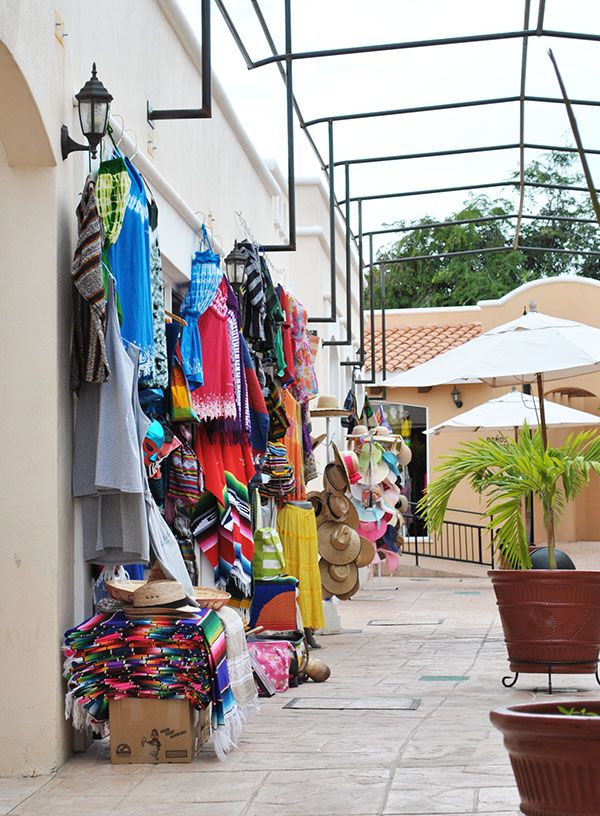 I really wanted to bring home a pretty blanket, but I decided it would just take up space.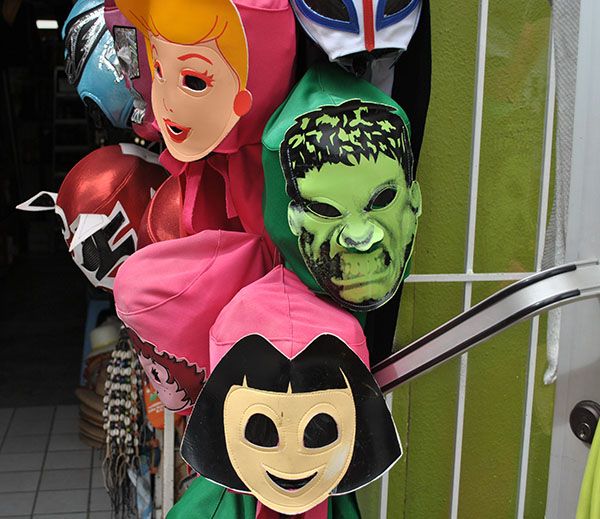 Creepy cape-mask things.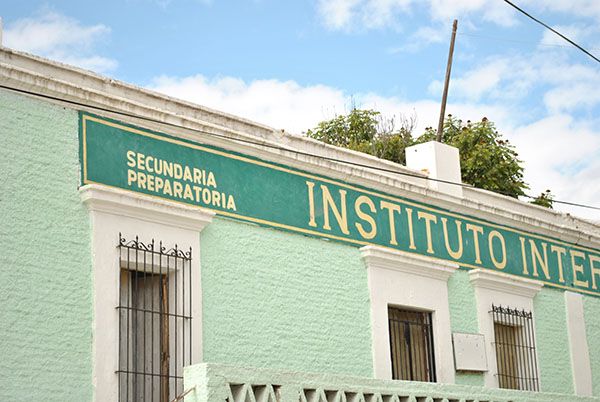 I loved how colorful the buildings were.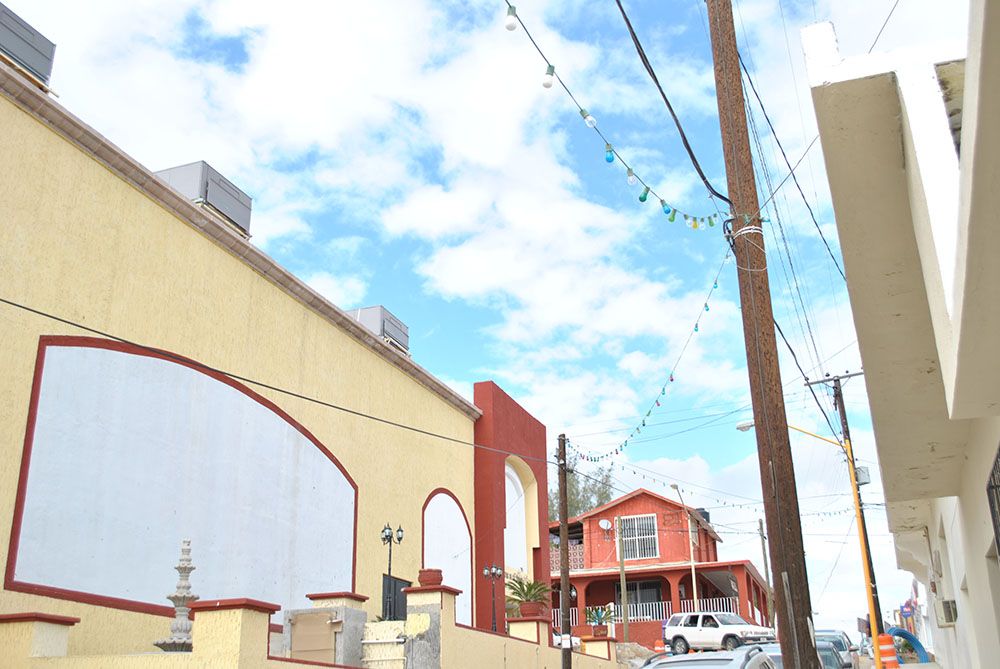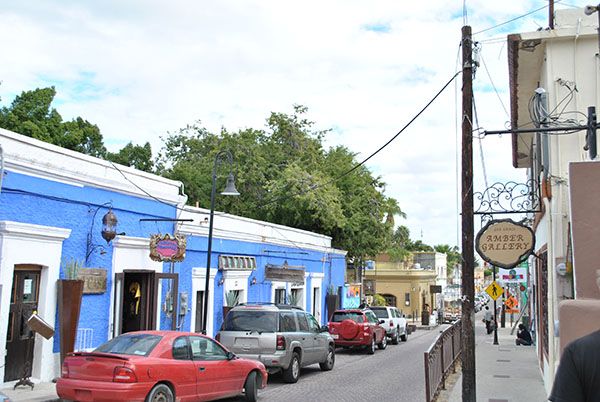 The highlight of the day was when we stopped at a blown glass factory and watched a demonstration. The guys blowing the glass were intense, they were wearing shorts and tennis shoes, no aprons or anything. We had friends in college who had a blown glass set up who wore thick leather aprons and work boots, the dudes in Mexico had nothing like that! It made me nervous, haha.
These are the only photos from our trip that I'm going to post. The rest are shots of the family as we lounged around the pool, so I think I'll keep those to myself :)