I'm the worst when it comes to watching scary movies. I hide behind my hands if I have even a minute inkling that something's going to jump out on the screen. Even if a movie isn't very good, I still get scared to the point that I'm afraid something's hiding under the bed or behind the door. But I still watch them, regardless of how much they freak me out! We watched Insidious recently, and Chris really liked it, but I thought it was a little hokey. It got me thinking about my favorite scary movies, though, and I came up with two of the best I've ever seen...
DRAG ME TO HELL
Drag Me to Hell was an awesome combination of cheesy horror movie and legitimately freaky film. I loved that most of the scary scenes were also darkly humorous. I have a soft spot for terrible B list horror movies, and this one hearkened back to those cringe-worthy 80s flicks.
THE DESCENT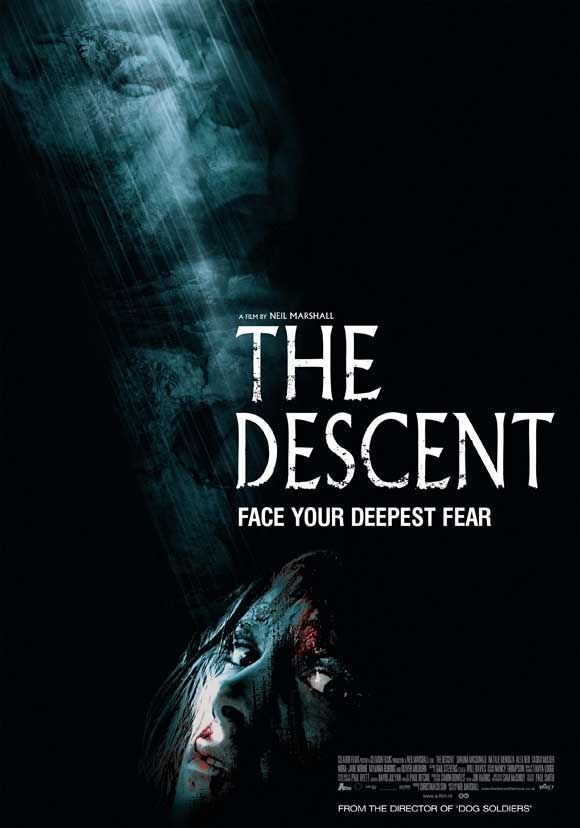 The Descent is one of those movies that no matter how many times I see it, it still scares the bejeesus out of me. The premise of a group of strong women getting caught up in this terrifying situation in an unknown cave is so disturbing to me, but that's what I like about it. I really liked the way this movie was filmed, too, it made it very realistic (even though what you're watching is totally unreal).
Have you seen either of these? What did you think? What's your favorite scary movie? I need to add some to my list of must-sees!