February was a great month in these parts, and I'm so glad I was able to share it with these lovely sponsors! You already met my lovely featured sponsor Amanda of Salvaged Strawberry (if you missed it, read her post
here
!). Now it's time for you to meet the rest of the gang! You should really check out there blogs and shops, they're all fantastic and I think you'd be happy to meet them!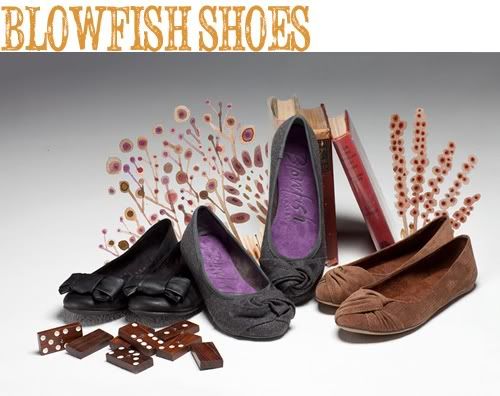 We think personal style is just another form of self-expression, and we make shoes for creative girls who can put together a look with effortless originality. Blowfish takes a break from the ordinary and a cue from the past. There's something unexpected in every shoe we create, just as there's something unexpected about every girl who wears them.
[site] [facebook] [twitter]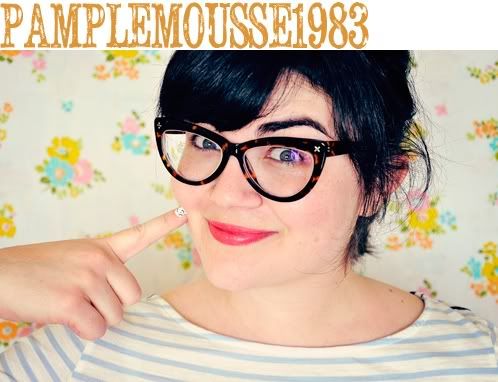 Hi! My name is Maryam and I blog over at Pamplemousse1983. I am a former elementary art teacher turned stay-at-home mom. I love to cook and share recipes regularly in addition to blogging crafty tutorials and a little bit about daily life and pretty things. In addition to blogging and raising my daughter I also take photographs and sell them in my Etsy shop.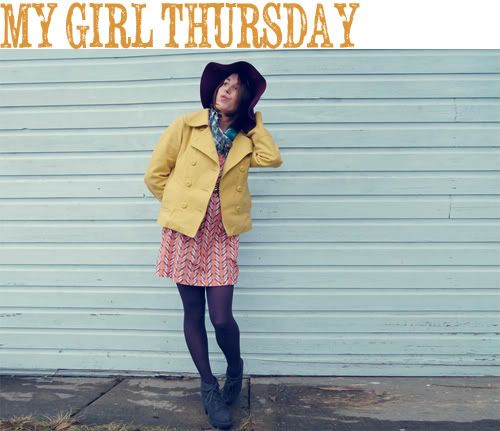 Hi friends! My name is Thursday. Well okay, it's not really Thursday. In real life my name is Chantilly, which means that I was named after a 1950's tune about a gold-digging hussy. Thanks Dad. Anyhow, I'm the kind of girl that's into all the best things in life: thrifting, baking, crafting and making baby (just one please, I can't handle any more). I blog about these things and much more over at My Girl Thursday.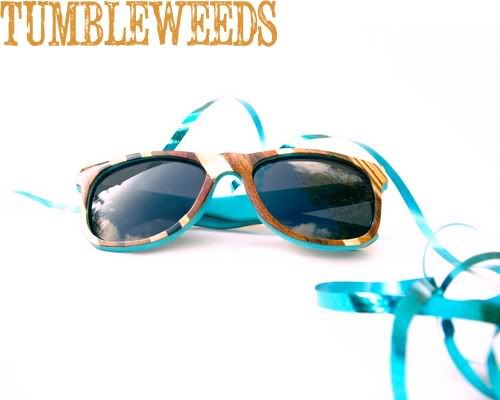 Tumbleweeds is an itty bitty sunglasses shop run by Beca and Doug. Our sunglasses and eyewear are veneered with exotic and vintage wood species using traditional old-world craftsmanship in our home studio. We make each pair, now 800 and counting, by hand and every one is unique. XO!
Hello! I'm Kate and I blog at Scathingly Brilliant -- a mish-mash of personal style, music, movies, cats and astronomy. I spend most of my time working on my etsy shop, Flapper Doodle, where I sell my illustrations and things with my illustrations printed on them. When I'm not blogging and etsy-ing, I'm usually watching The X-Files and classic movies or playing with my adorable cats Chloe and Hypatia. The rest of my time is filled with eating, sleeping, procrastinating and anxiously refreshing my inbox to see if I received any new blog comments... so please stop by and say "hello!"
Hi guys, I'm Carly! I run a blog called
Miss
Teacups
where I blog about fashion, cool stuff I find online, what I'm wearing and I throw as many awesome giveaways I can fit into each month! I'm obsessed with shoes, clear lensed glasses, online shopping & bright lipstick! If you stop by, please say hello :)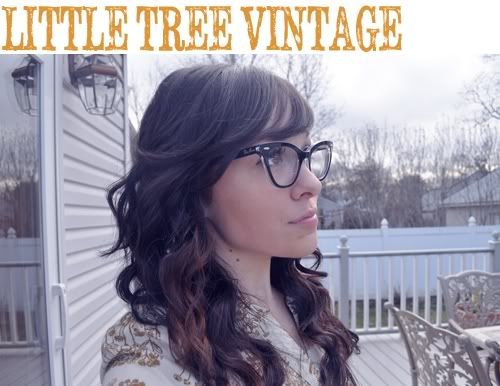 Hi everyone, my name is Maria and I am the lady behind Little Tree Vintage. I love inspiring others through my love of vintage and providing a new home for pre-loved items... if you love making vintage modern, then you have come to the right place!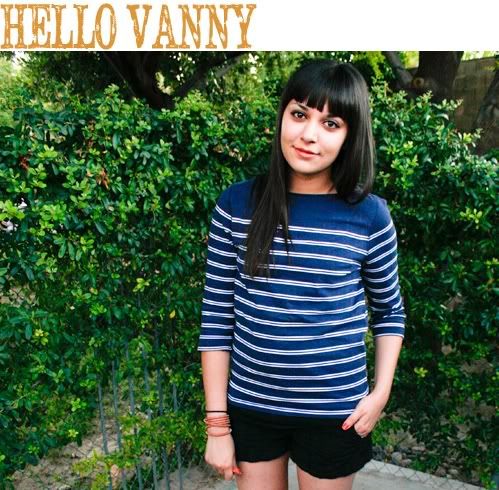 My name is
Vanessa
and I'm the voice behind the blog, HelloVanny. I'm currently residing in Las Vegas with my boyfriend Aaron and our american bulldog, Molli. I'm a baking and pastry graduate whose going back to school in the spring for my true passion, design. HelloVanny is where I share my life and inspirations. Stop by and say hi xo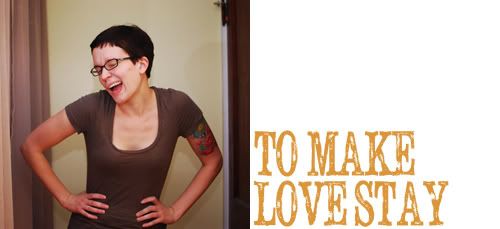 I'm Caitlin and I live in Maine with my husband and beastie. I blog about life, love, tattoos, photography, awkwardness, food, juice, and other things that capture my fancy.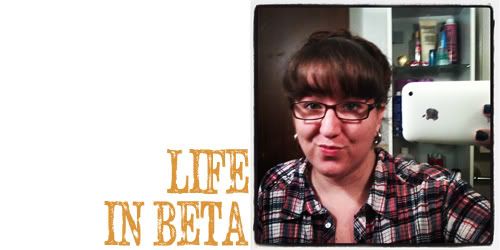 Hi, I'm Mandi. I'm 29, recently-engaged, and a soon-to-be step-mama. I'm a professional geek, avid knitter and crafter, animal-lover and hopeless daydreamer.
Life
In
Beta
is a lifestyle blog where I share my adventures, photography, and projects. I love meeting new people, so stop by my blog and say hello!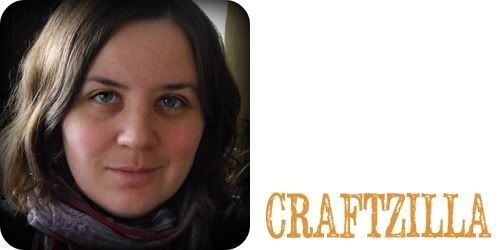 I'm Gillian, a 20-something crafter from Canada, and lover of all things crafty, reused and beautiful! I live in Ontario with my boyfriend and cute cocker spaniel-poodle mix pup Jesse. Craftzilla Conquers the world is a blog where I share fun tutorials, thrifted finds, recipes, snippets and photos from my life (I won't lie, there may be a lot of cute dog photos) as well as sneak peeks from my Etsy shop, Craftzilla Conquers.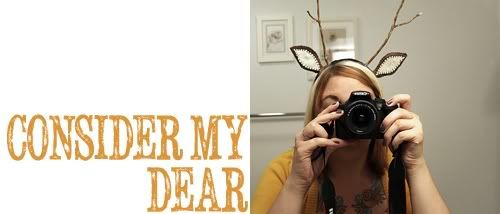 My name is Rebecca and I am a watercolor major currently studying in Chicago. I am a cat lady with three kitty babies. I'm a sentimental lady who loves all things woodland.
Stop by and fall in love with the beautiful things I discover.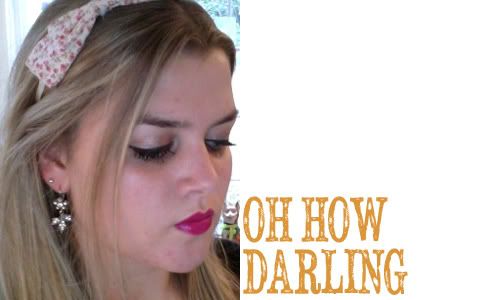 Hello lovely readers of Susannah Bean, I'm Rosie and you can find me over at oh, how darling! where I blog mainly about beauty, crafts, fashion and thoughts/musings ~ with a sprinkle of dreams, recipes, photography and diys on the side. A 24 year old maths graduate and aspiring writer, I love lush bubble baths, gothic literature, shoes, knitting, copious cups of tea, collecting buttons, the smell of roses, spending far too much money on makeup, running, sushi, vegetarianism, pretty notebooks, galaxy counters and all things Japanese, to name but a few. Oh and if you send me an email I'll love you forever.

I'm Moe, a sweet tea sipping southern girl living the post graduate dream by moving out of her parent's house & in with her best friend. My f

ree time is spent blogging, dreaming, doodling,

crocheting

,

photographing

& pretty much making.

Five Sixteenths is a lifestyle blog following my post grad life & my ever increasing love for photographing everyday things. I am inspired by vintage, florals, & layers and am a self-proclaimed nail polish addict!