This month has been a whirlwind for me, so I'm getting this post up much later than I would have liked, but I just had to share this fabulous group of sponsors with you! You already met
Alivia
and learned about her job as a dance teacher (
you can visit her post here!
). Here are the rest of the gals to tell you a little about themselves!
Hey hey!!! My name is Mo and I'm a 20-something New Orleanian who works in the film industry. I'm a animal-lover (with 3 cats and 1 dog), bicycle commuter, food appreciator, and a women's college graduate. Come stop by my blog Fleur De Moi and share in my experience of adulthood puberty with me!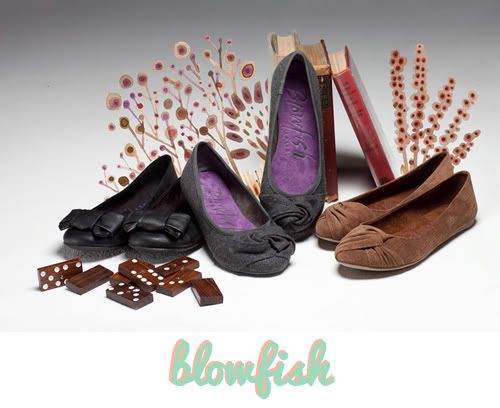 We think personal style is just another form of self-expression, and we make shoes for creative girls who can put together a look with effortless originality. Blowfish takes a break from the ordinary and a cue from the past. There's something unexpected in every shoe we create, just as there's something unexpected about every girl who wears them.
[site] [facebook] [twitter]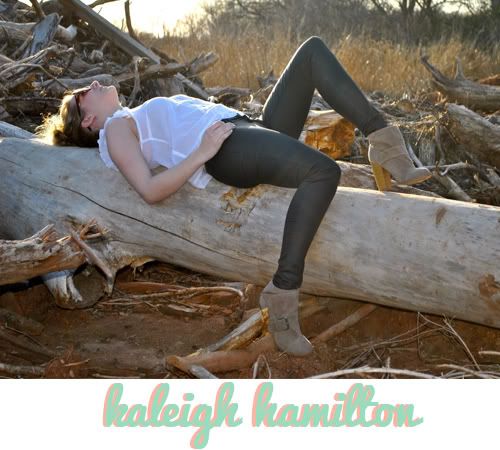 Hey ya'll! I'm Kaleigh, an Oklahoma girl who loves fashion, the color pink and office supplies. You can usually find me playing with my puppies or reading in my bath tub! Come visit me some time and say hi! I love meeting new people :)
Hiya everyone! My name is Alison-Claire and I run a vintage clothing shop, Adventurer Vintage, as well as a small life + style blog, Wee Adventurer. I live in Oregon with my boyfriend and our mischievous mutt Penelope and am lucky to have a wealth of untapped vintage stores at my disposal! On the blog you can find me wearing dresses, trying new products, crafting, biking, reading, cooking, DIYing, and enjoying lots of music. Recently I've become obsessed with the Instagram App–any iPhone users out there? Follow me there too @alisonclaire
Hello, my name is Lauren & I blog over at
Tastes

Like

Love

.
I
love
floral dresses & stockings, tetris, picnics, pots of teas, cafes, blogs, vegetarian meals, movie nights with my husband & illustrations. I blog about my daily adventures, my illustrations, fancy folk & delightful things I come across. Swing by & say hi!
I started blogging to document my decor inspiration and the growing stash of furniture and homegoods I was hoarding in a closet for my first place, while I was still living with my parents. Now at 28 years old, I've lived in three different locations and owned two homes. I'm finally settled down now with my fiance and we're slowly perfecting our home, room by room. I keep myself busy with a full time job and planning and blogging our June 2013 wedding, which will be full of color and DIY details. To satisfy my love of vintage and antiques, (and perhaps justify my shopping habit) I'm also starting my own business, offering vintage rentals and wedding planning.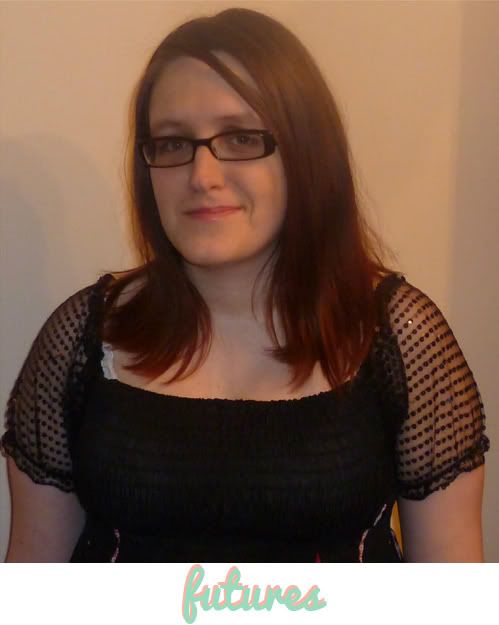 I'm Bex, a 22 year old SAHM of one from the UK. I write a lifestyle blog, Futures, where you can expect to see fashion,beauty, food, books, reviews and life in general. I love tea, Italian food and I'm a not so secret Doctor Who and WWE geek.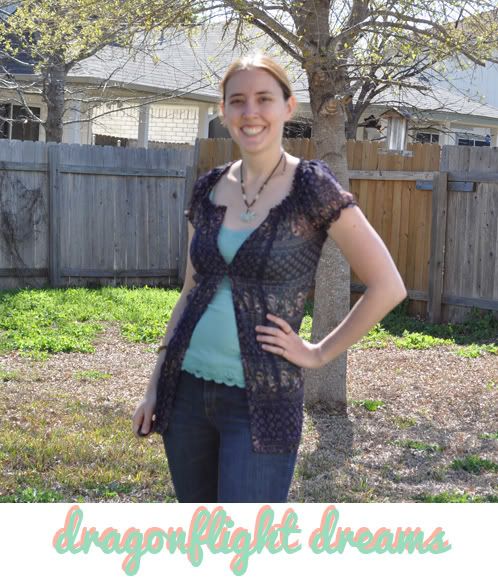 My name is Amanda, and I'm the chica behind
Dragonflight
Dreams
(both blog and shop). I freelance full-time as a graphic designer here in Austin TX, and pursue screenprinting and blogging in my off-time, if there is such a thing. :) I'm 27, in a long-term relationship, and am neither vegetarian nor religious. My interests span a pretty wide range, but include: design, photography, screenprinting, cooking, reading, playing piano, video games, movies, game nights with friends, hanging out with my boyfriend and puppy, daydreaming about dragons and flying, learning to sew, fashion (as I see it/like it), and more.
Hi, I'm a Heather. I'm an Australian artsy, crafty person with a new blog and a passion for making polymer clay jewelry. I'm a geek at heart with a love for Doctor Who, Internet culture, cats, tea, thrifting and unusual clothing. Come by my blog to say hi!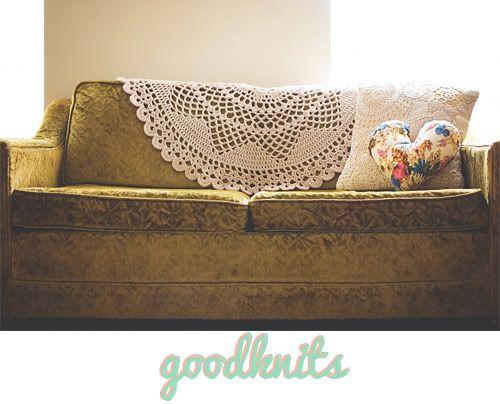 Hello, friends! My name is Lisa and I'm the lady behind
goodknits
. I have two little boys and when they're not keeping me busy, I like to knit, crochet, and do other random crafty things. I use my blog as a place to share my creative ideas, as well as specific patterns I've developed. I really love doilies.