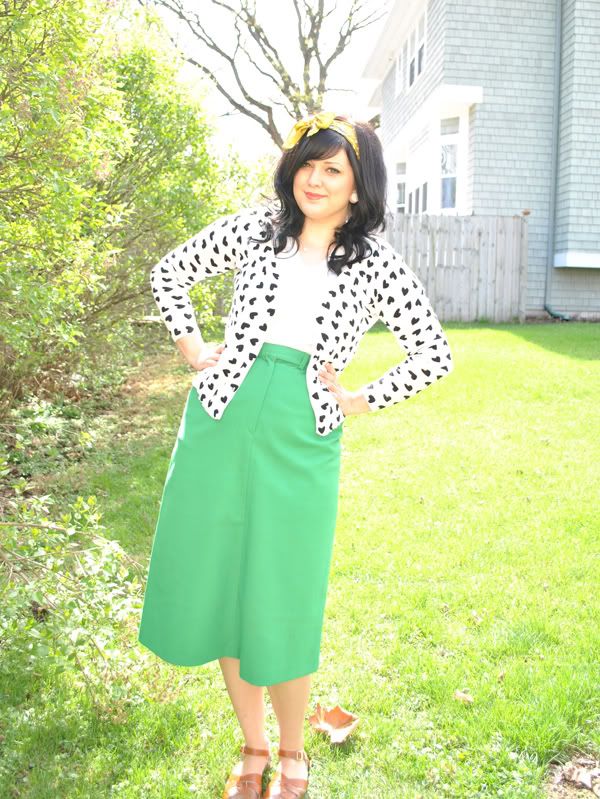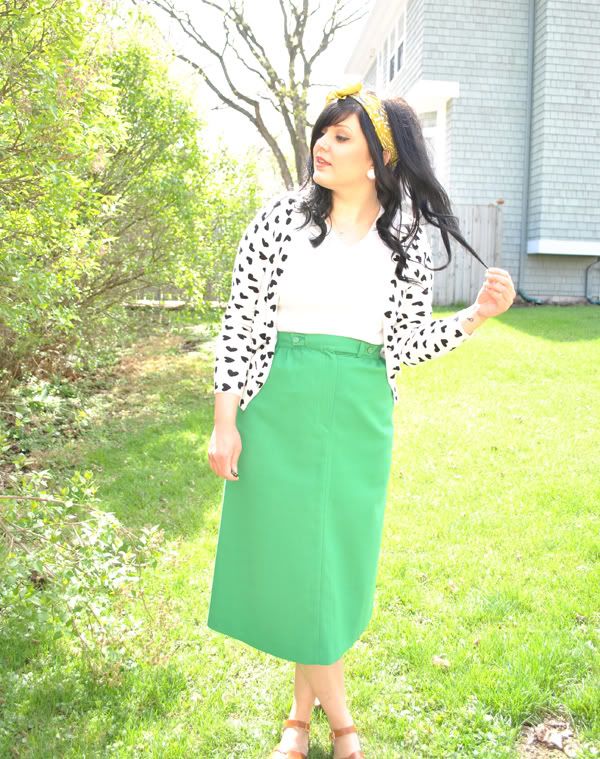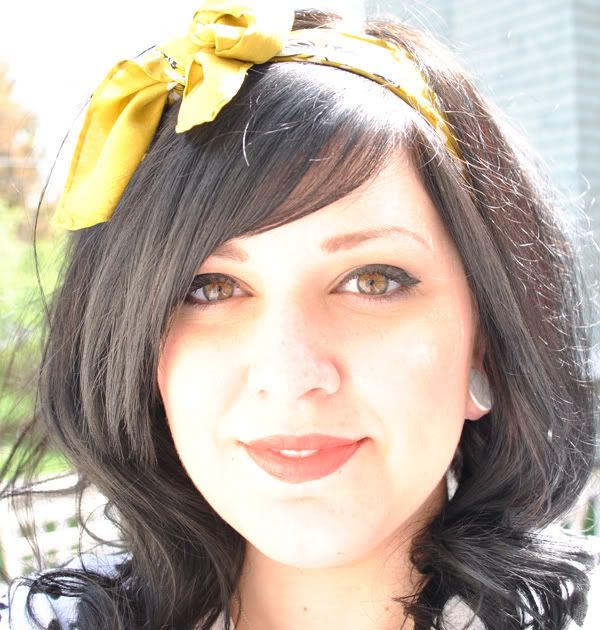 Now that I have my dream camera I'm trying to brush up on my photography skills so I can use it to its full potential. I've been playing around with shutter speed and using the sun to get prettier, lighter photos. I really love the look of it! I can't wait til I'm totally confident in my photography skills, right now there's lottttts of futzing around and screw-ups, but it's all a learning experience :)
Every time I take outfit photos when I'm wearing a cardigan, I look through the pictures when I'm done and thing, "Man, I look really weird in sweaters!". I feel like they just don't sit right on me! I honestly had dozens of photos where my boobs were hanging out or my arms/shoulders made me look like a linebacker. Oh well, I'm still gonna wear sweaters (like, every single day, too).
I took my lip ring out a few weeks ago and I can't decide if I love having it out or miss it terribly. I put it back in the other night and it felt super weird! I mostly took it out because it stuck out so far when I smiled... if you know of shorter jewelry I can buy somewhere let me know!
[ok, three random and unconnected topics are enough... I'm gonna get back to crocheting and watching Bones now :) ]