Yesterday was my dad's 50th birthday, and Chris and I met up with him and my little siblings for a quiet dinner celebration. He's not huge on birthdays, but I was excited for this one because I got him a really rad gift! After weeks of deliberation, I finally settled on getting him a
Nook
! My dad reads like crazy, and he's recently gotten really into new tech gadgets (which is HILARIOUS to watch!). So the decision was made, and he loved it! It was really cool to see his eyes light up like a little kid :) After my dad's birthday dinner we went to Chris's aunt's surprise 60th birthday party! Her actual birthday is the 8th, which is also my grandma's birthday. Tons and tons of birthdays in July and August for us! All this birthday talk got me in ~gift mode, so I thought I'd share some of the stuff I'd love to get if it was my birthday (even though mine was barely a month ago, haha!).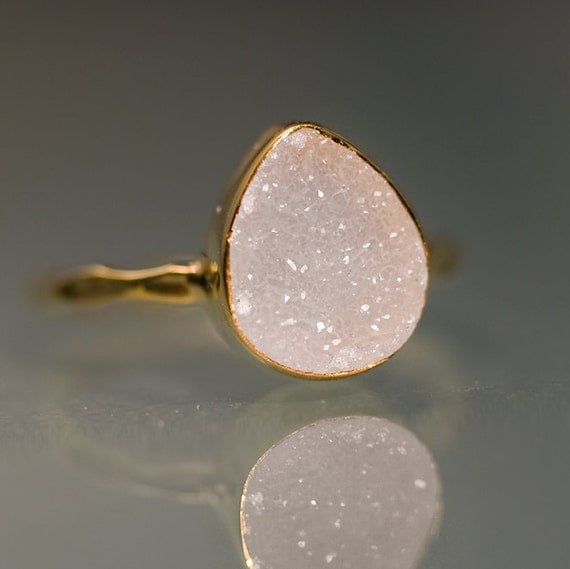 This druzy ring
is gorgeous. Actually, all the rings in this shop are amazing. My brother in law got
this one
for my sister... for her birthday :)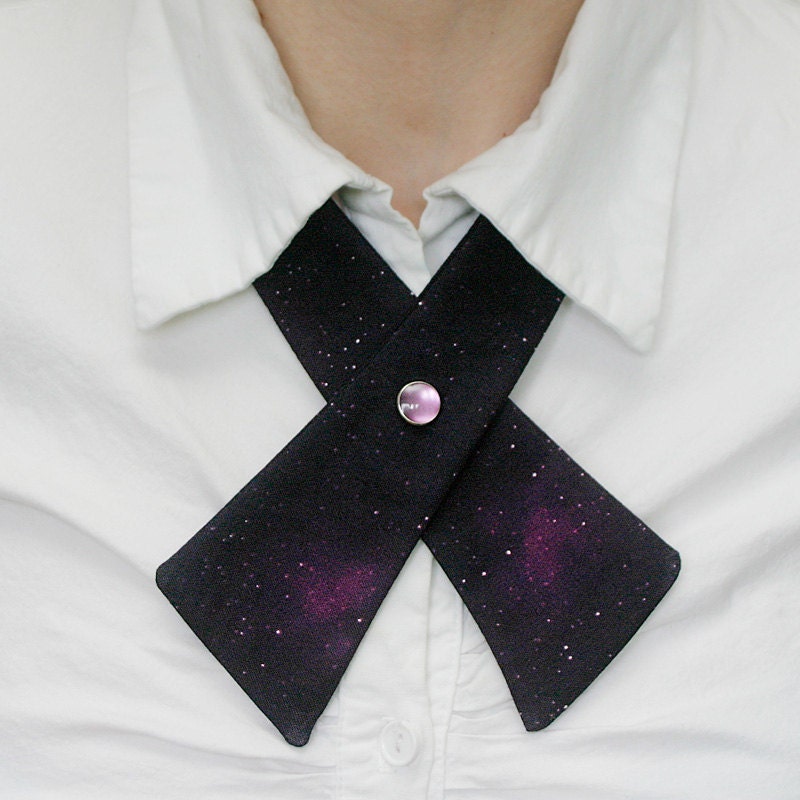 Christine
makes one of my favorite accessories ever, but
this galaxy print one
is perfection!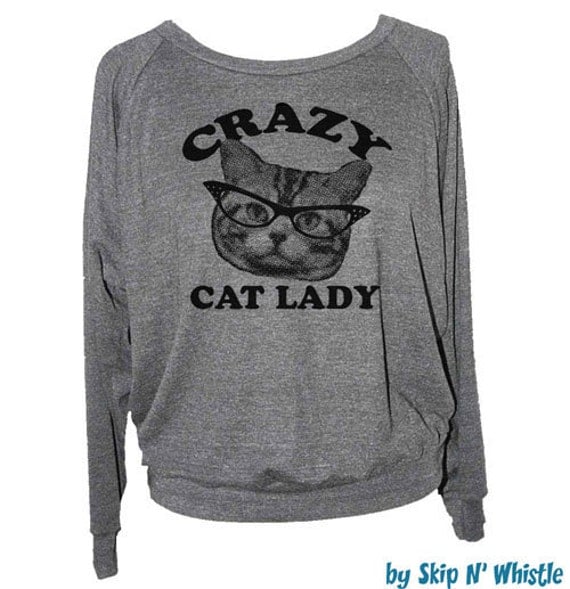 Yeah, I kinda need
this sweatshirt
from Skip n' Whistle.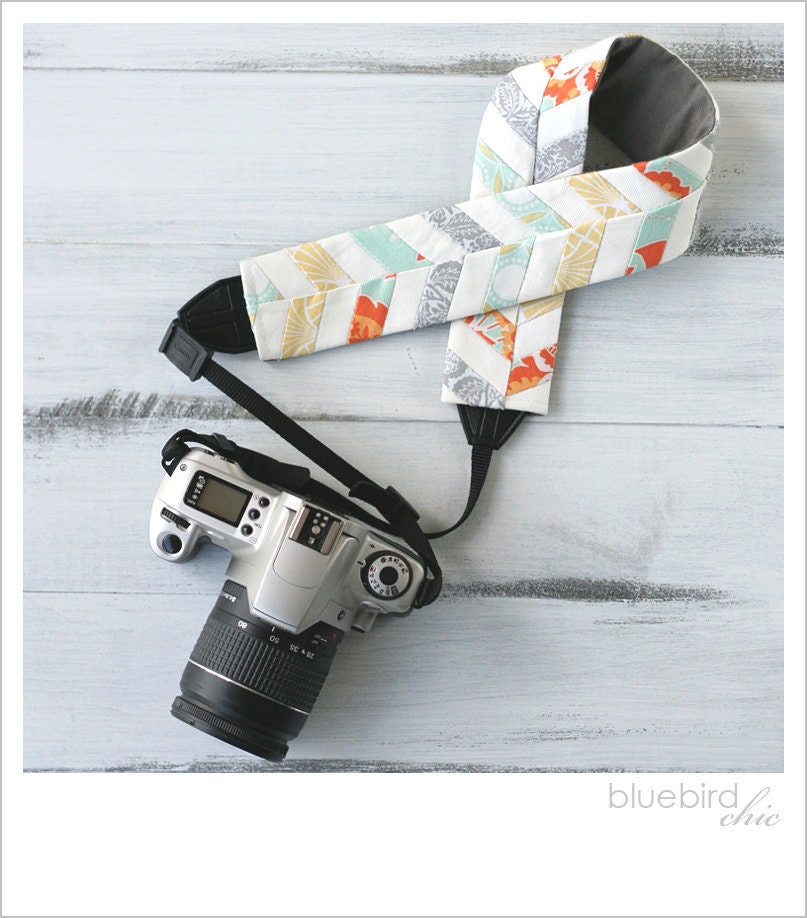 I really want a camera strap cover for my (sorta) new camera, and
this one is lovely.
Kate
pinned
this dress
the other day and I'm obsesssssssed!
I tweeted the other day about finding my dream puppy just a few hours away. I'm dying for a blue (or silver dapple) mini dachshund!
These two
are melting my heart. But it's not the right time for us to get a pup, unfortunately. Someday :)
Today I have a little shorty shift at work, and then another family birthday celebration! Craziness...!