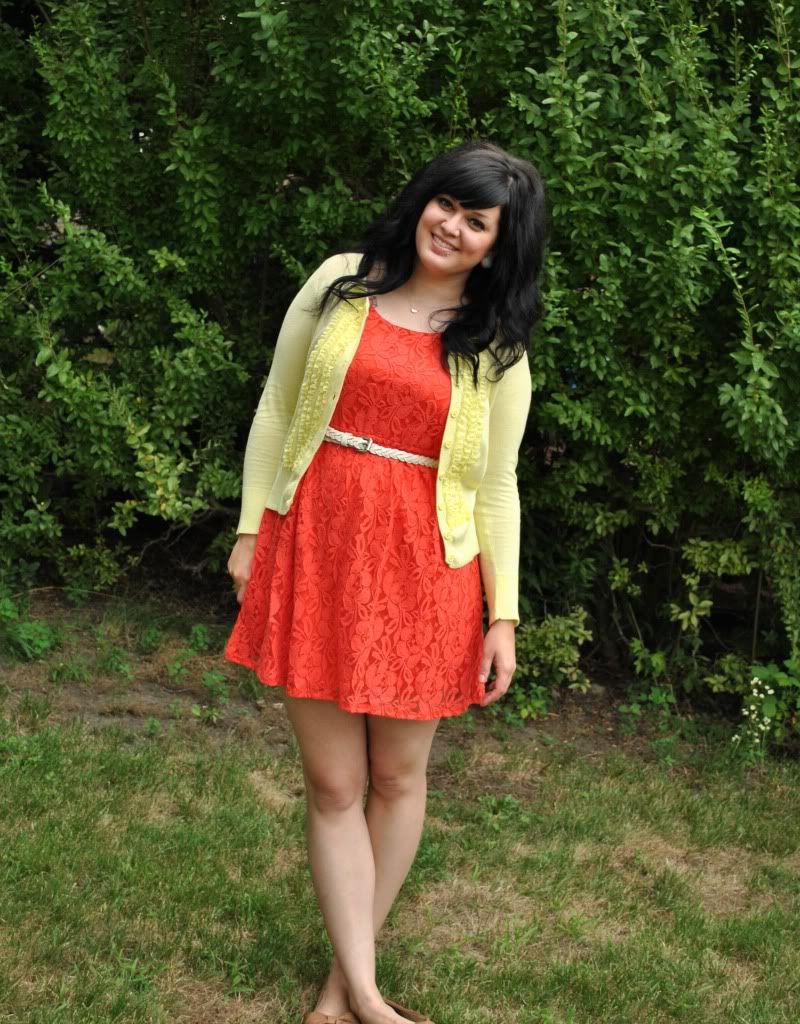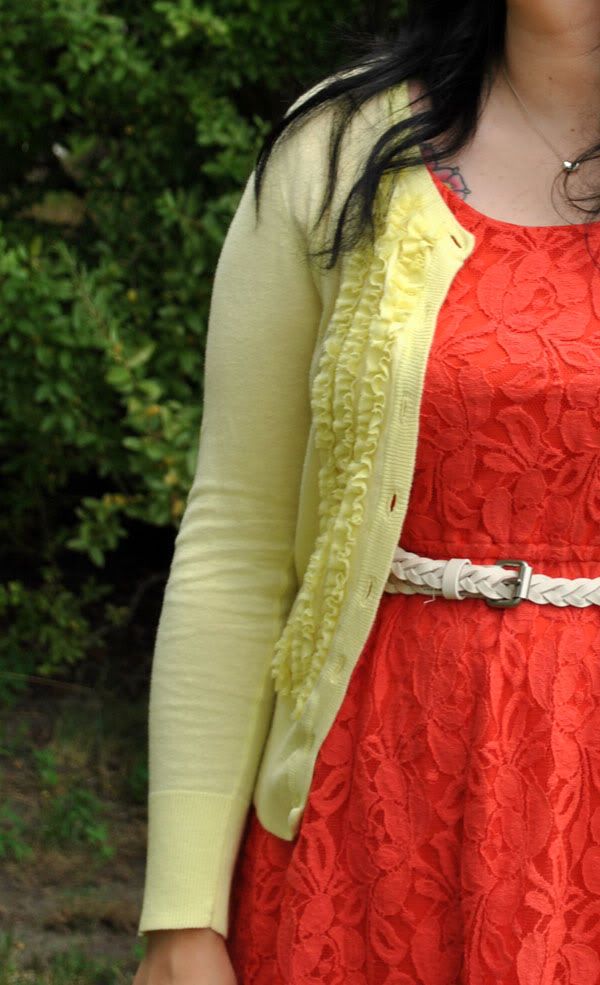 Everything: Target
Today I'm headed out on a little midweek adventure to Indianapolis, the lovely
Kaelah
and I are spending a few days there as a little "girl's trip"! I'm so excited to be able to spend some one on one time with her, especially with all the exciting events coming up that we can chat about! We have some fun stuff planned while we're there, but we'd love to hear any suggestions you have if you're familiar with the area!
Last night Chris and I went to dinner as a sort of ~goodbye date night. This new(er) bar and grill in town has $5 nights on Sundays and Wednesdays, every menu item is $5 (which is pretty damn fantastic!). Chris got ribs and I got coconut shrimp... I'm reminiscing too much about the food, ha! Before we got our meals we were chatting about me leaving on this little trip, and I- out of the blue, mind you- started crying because we haven't spend more than a night apart in the last three or four years. We tried to remember the last time we went on vacation without the other, and he thinks it was a spring break pretty early on in our relationship. I don't remember it though! Anyway, it was silly but I'm really gonna miss him these next few days! I know Kaelah and I are gonna have a blast, though :)
I'll be back soon with some snippets of our trip. I hope you're having a wonderful day!!